Creator of original touristic experiences in the Eastern Townships
PAL+ offers unique experiences at its hotels and restaurants.
Enjoy the PAL+ experience
In the Eastern Townships
Restaurants – Hotels – Cruise Boat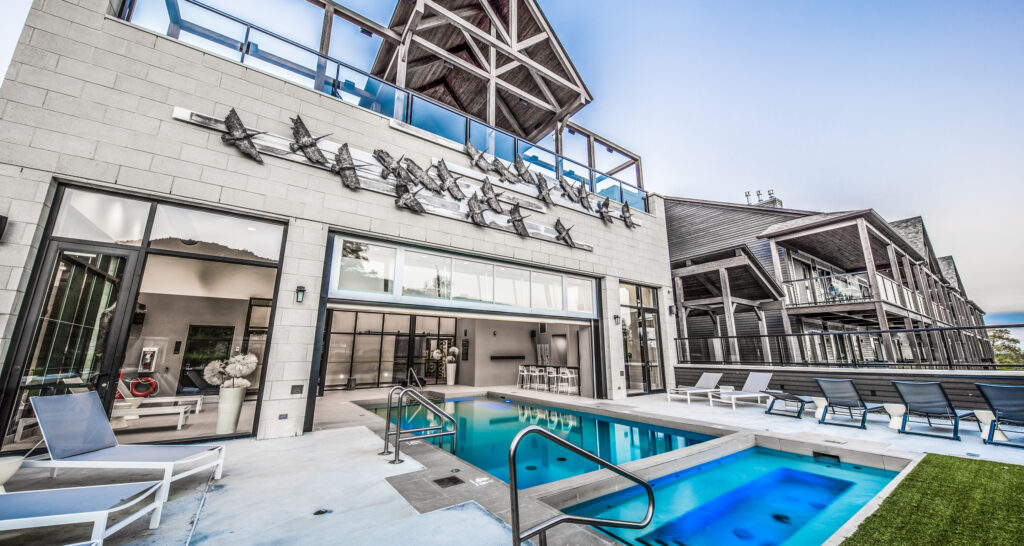 Orford – Hotel
Espace 4 Saisons
Located at the foot of Mount Orford and only five minutes from Magog, Espace 4 Saisons offers guests a memorable stay in the picturesque Eastern Townships region of Quebec.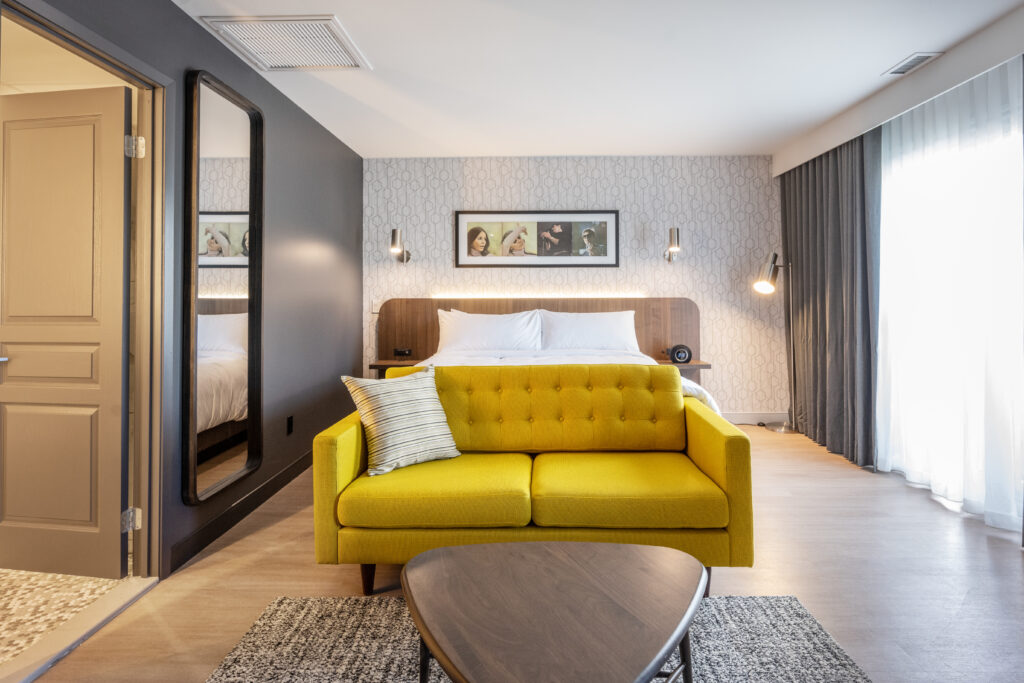 Magog – Hotel
Versō
The Versō hotel looks out over Lake Memphremagog. This peaceful haven is surrounded by nature, yet is a mere stone's throw from Magog's lively downtown.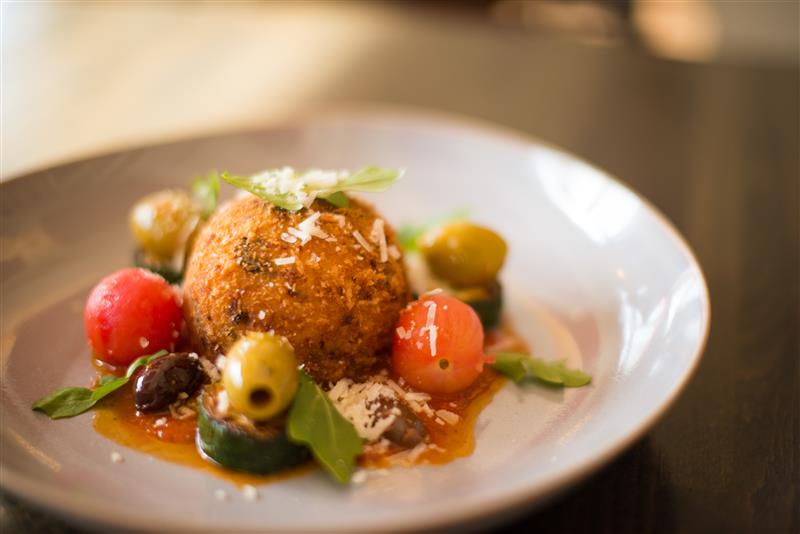 Orford – Restaurant
Bistro 4 Saisons
Situated at the foot of Mount Orford, Bistro 4 Saisons specializes in simple but refined, European-style dishes, served in a warm, welcoming atmosphere.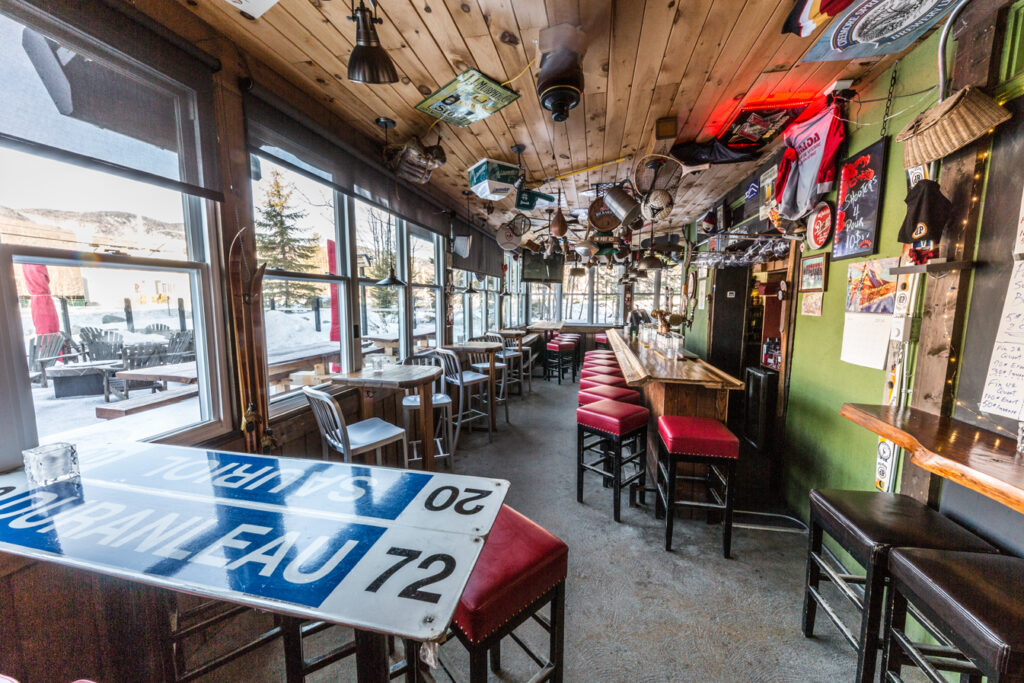 Orford – Restaurant
Burger Pub
The Burger Pub in Orford has a terrace at the front of the Espace 4 Saisons hotel. The menu features comfort food year-round, served in an informal setting.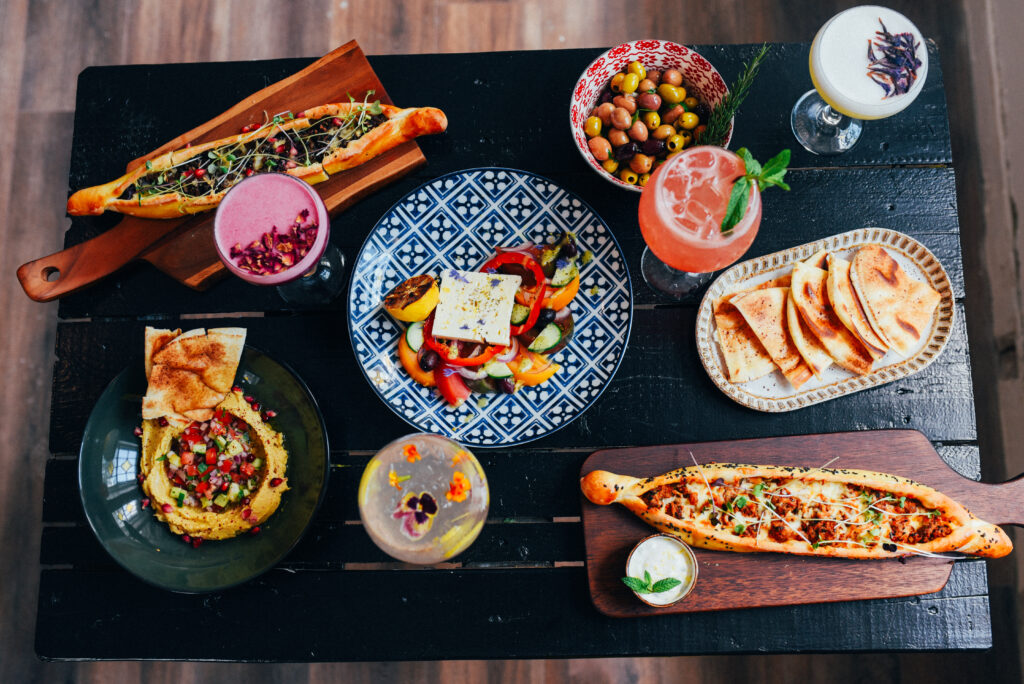 Magog – Restaurant
Kóz
A chic décor sets the scene for a Mediterranean-themed menu with aromatic, flavourful dishes inspired by the cuisines of Turkey and Greece. A sophisticated but friendly ambience.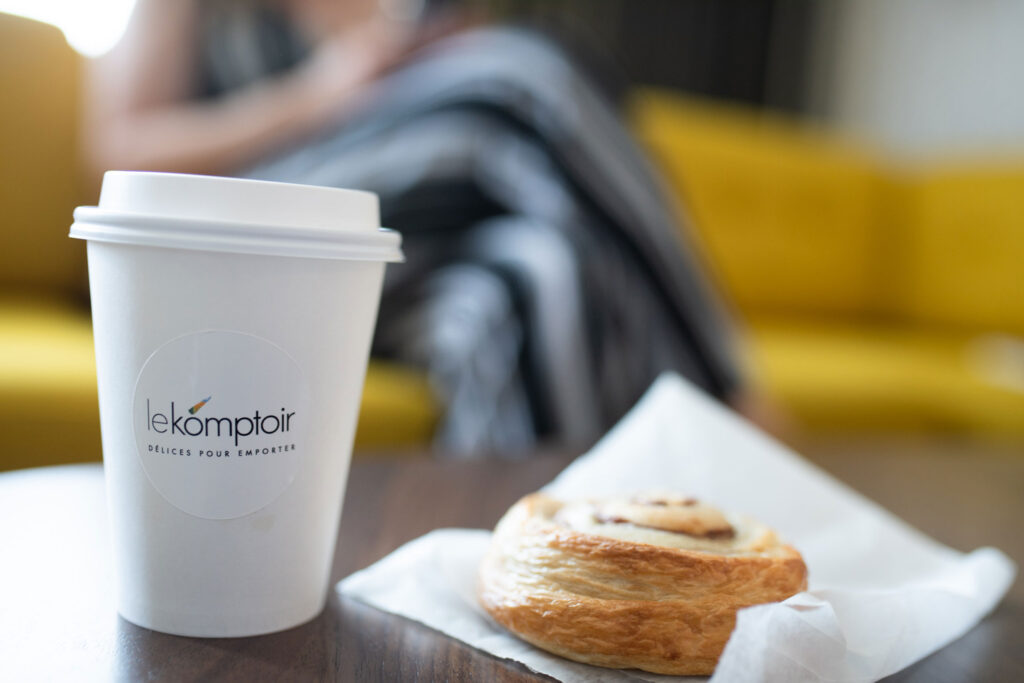 Magog – Restaurant (on the go)
Le Kómptoir
Stop by LeKómptoir for a meal. We offer a selection of on-the-go products for your rides around Lake Memphremagog, either on foot, on a bike or on skates!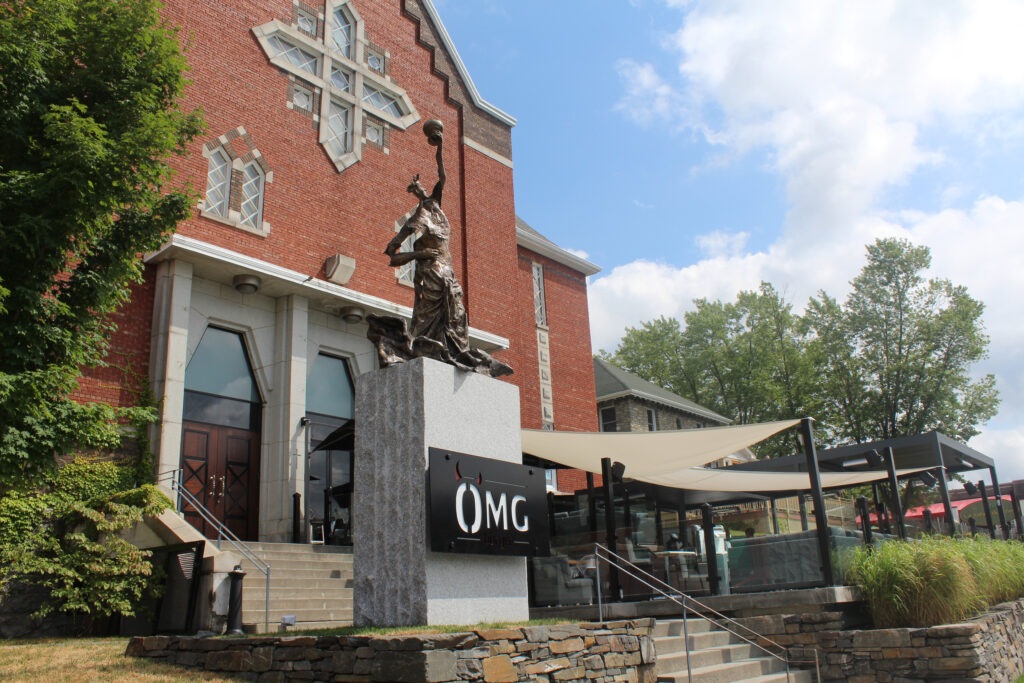 Sherbrooke – Restaurant
OMG Resto
Situated in downtown Sherbrooke, in what used to be the Sainte-Thérèse church, this old-made-new again restaurant with its festive ambience, offers a selection of 'devilishly' decadent meals!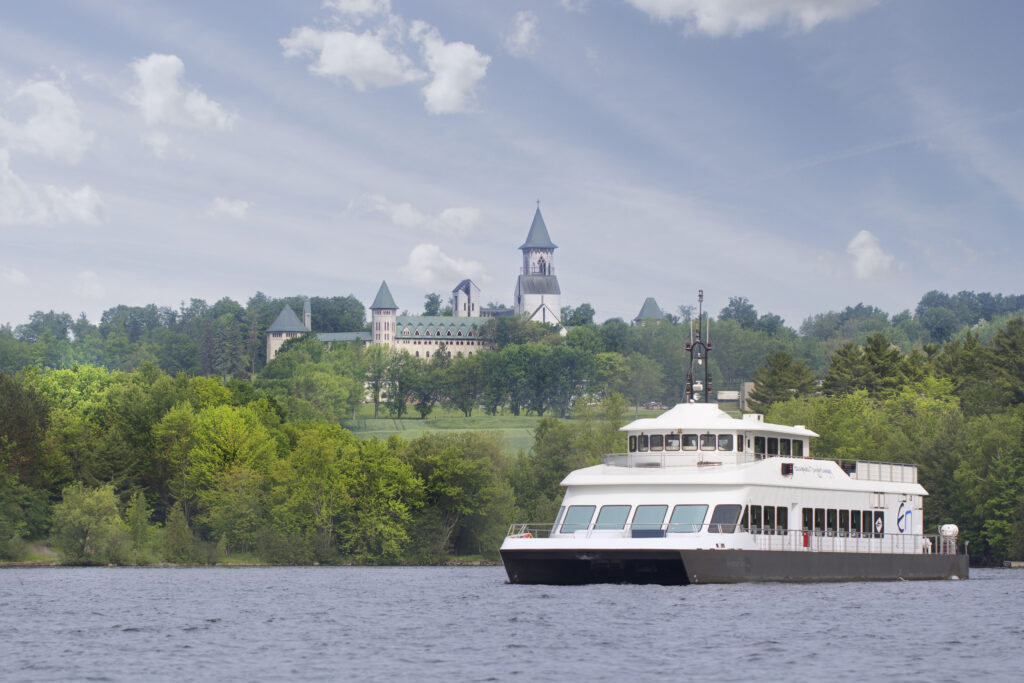 Magog – Cruise boat
Escapades Memphrémagog
Climb aboard the luxury vessel Le Grand Cru, and enjoy a relaxing sail with gourmet food on picturesque Lake Memphremagog.
Working With Us
Become an Eastern Townships host—par excellence!
PAL+ offers employees a mixture of pleasure and fun with a team of talented, dynamic colleagues.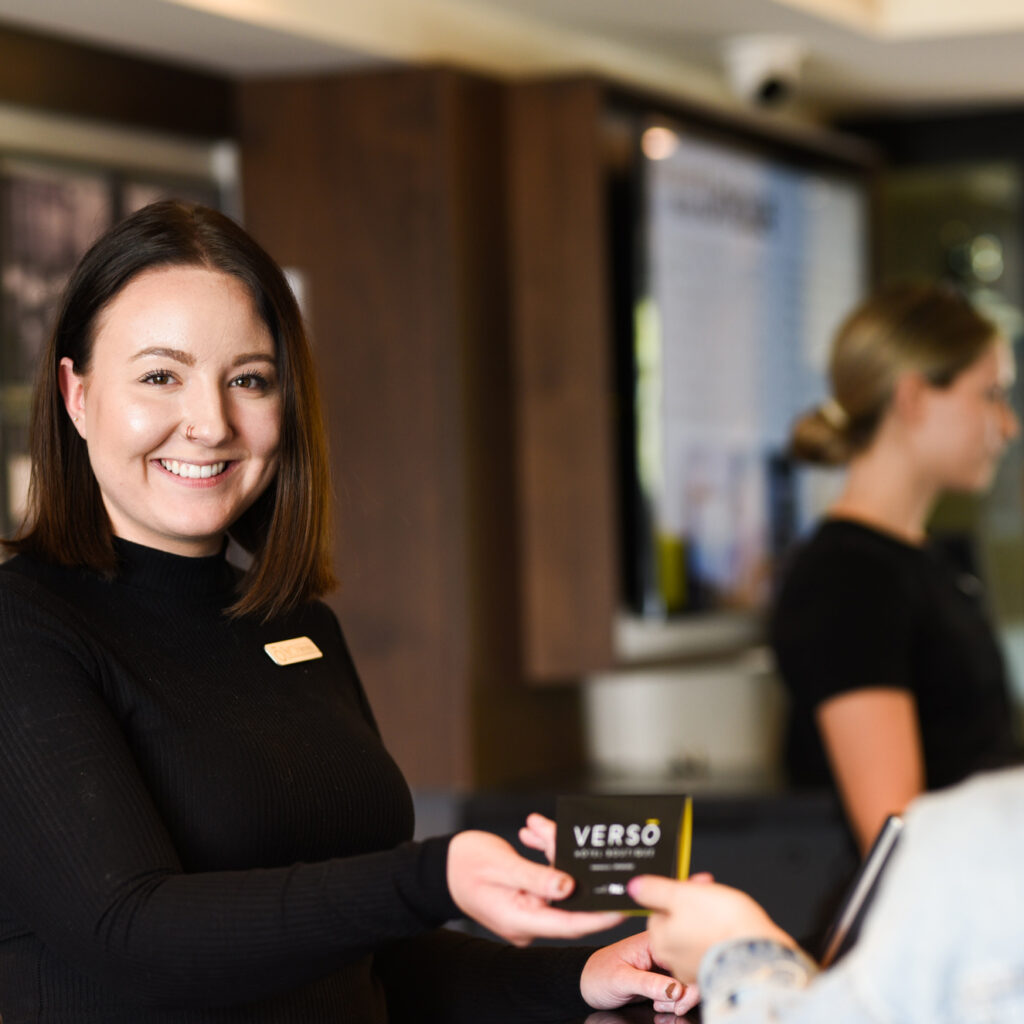 Plan An Event
When you book a PAL+ venue, you'll be guaranteed an event that exceeds all your expectations.
Social Events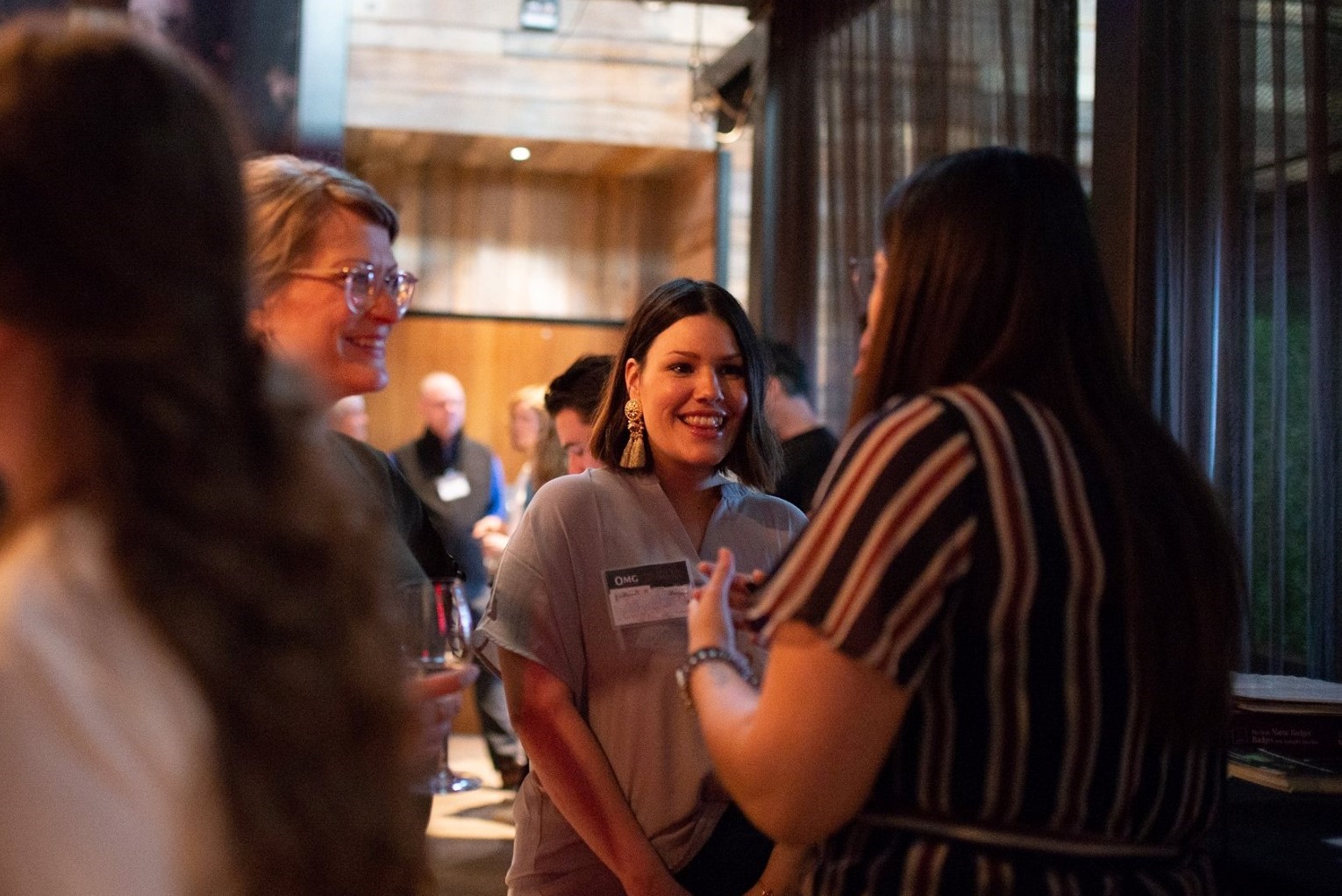 Want to organize a social event?
Whether for a business meeting or your staff, you'll find that our one-of-a-kind venues will make for a memorable event.
Discover
Corporate Events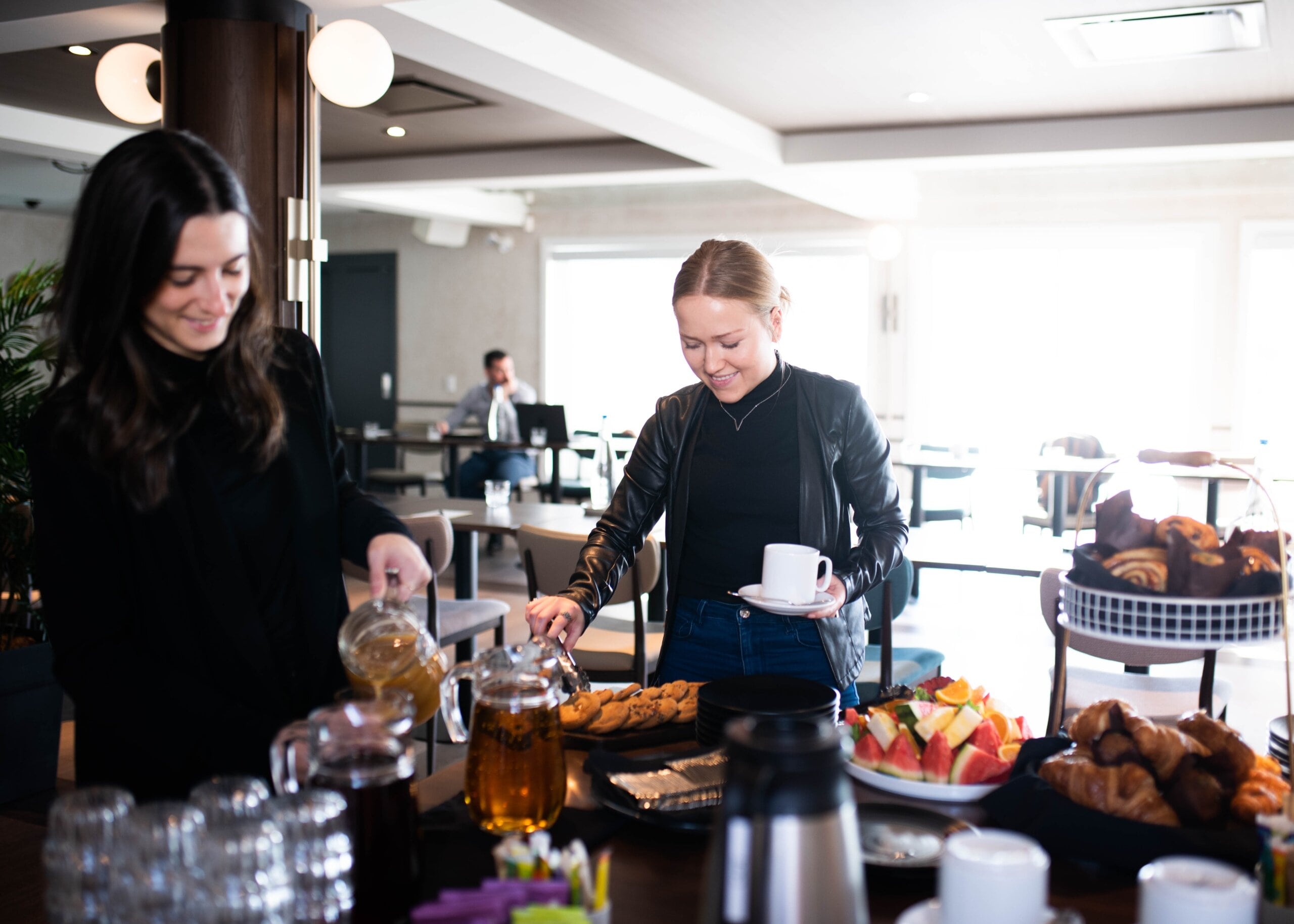 Looking for a unique venue for your next meeting?
No need to look any further! We've got the perfect venue to make your event stand out from the norm.
Discover
Weddings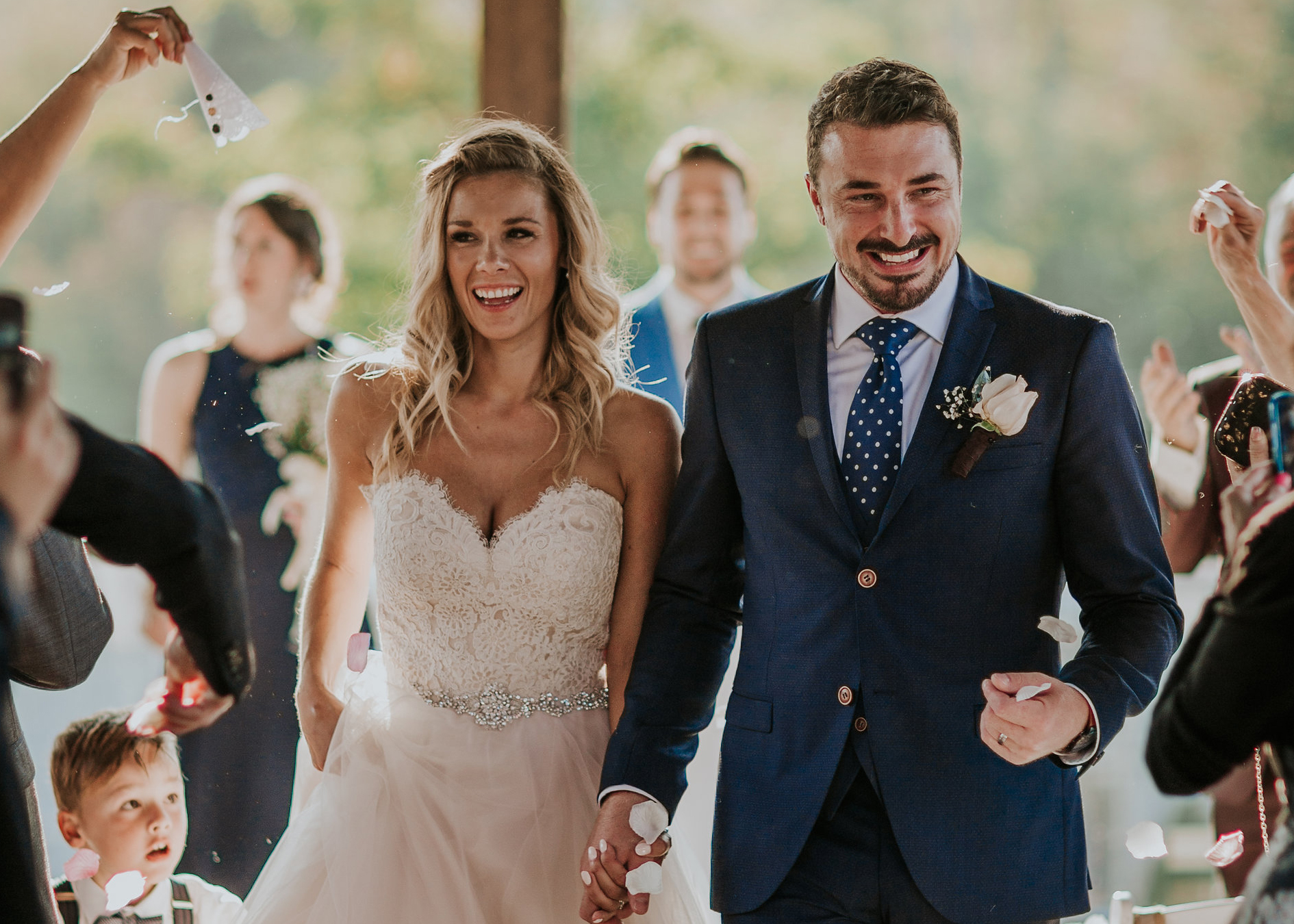 Your wedding is without a doubt one of the most important days of your life.
Let us help you find THE perfect place to celebrate your union.
Discover