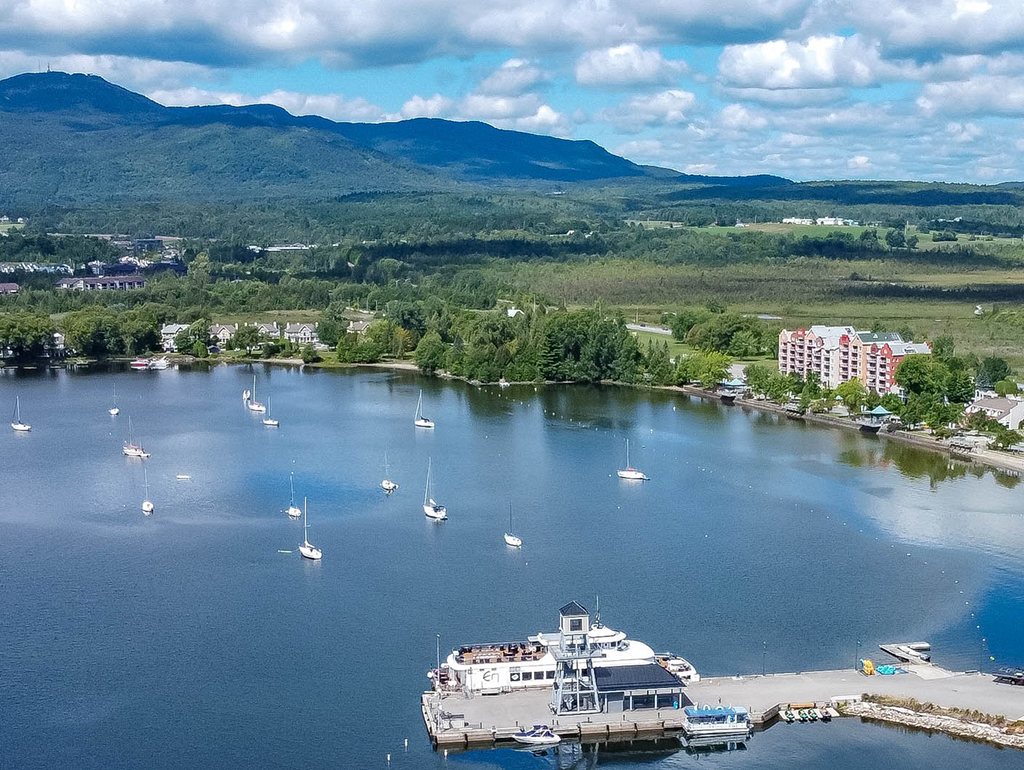 Sustainable Development
PAL+ Touristic Experiences believes strongly in sustainable development.
That is why, for over a year, in partnership with addere (a consultancy), the company has committed itself to eco-friendly business practises to strengthen its support of social issues and the environment. Sustainable tourism is the tourism of the future, and PAL+ aims to be a leader in the field by setting an example to others.
95% of our employees and 96% of our clients think that leisure/tourist organizations should implement strategies focused on sustainable development.
Actions Already Taken
Support in implementing a sustainable development strategy in 2020-2021;
Studies and analysis of sustainable development practises to identify areas that might need improving;
Adoption of a 2021-2024 Sustainable Development Action Plan;
Identification of 4 priorities—waste management, responsible procurement, greenhouse gas (GHG) management, involvement in and donations to local causes;
Creation of a tool to monitor progress regarding social and environmental issues;
Drafting a policy for each of the following: sustainable development, waste management and responsible procurement; Recruitment of an outside source with expertise in sustainable development, to implement our own sustainable development plan (starting May 2022).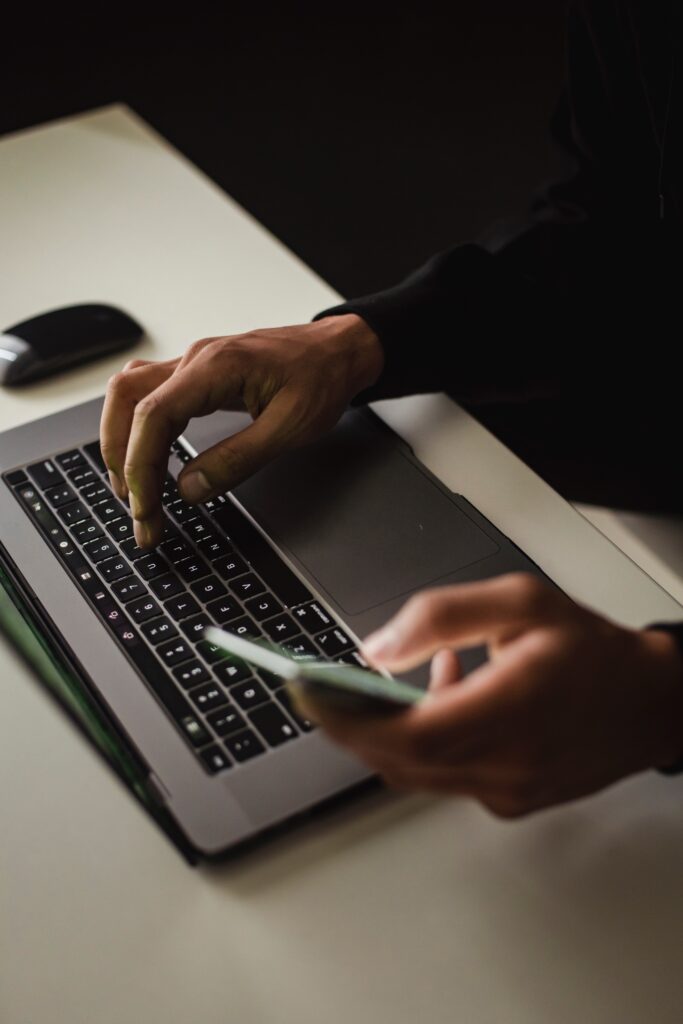 Future Plans Of Action
Waste Management
Upgrade the waste sorting equipment at our establishments;
Establish a protocol for collecting organic materials;
Gradually eliminate single-use products;
Raise awareness among our staff and clients for the need to step up recycling procedures;
Digitize administrative operations to cut down on the use of paper.
Responsible Procurement
Analyze procurement practises at each of our establishments;
Source more local and regional food products;
Prioritize the sourcing of furnishings (and other materials) manufactured in Quebec;
Use only certified, eco-friendly cleaning products.
Energy and Greenhouse Gas Management
Monitor the annual GHS emissions of each company;
Offset GHG emissions with an accredited organization;
Install charging stations for electric vehicles.
Local Involvement And Donations
Donate used furniture, equipment, and supplies to local organizations;
Support a social issue or an environmental cause;
Encourage staff members to become volunteers.
Our Sustainable Development Certification
In 2022, PAL+ qualified for the Level 1 'Committed Organization' certification, a Quebec government program that recognizes companies, organizations and institutions that implement sustainable development strategies in their business. The certification also covers actions taken to continuously improve business practises with respect to social, environmental, and economic issues.
Working With Us
Become an Eastern Townships host—par excellence!
PAL+ offers employees a mixture of pleasure and fun with a team of talented, dynamic colleagues.