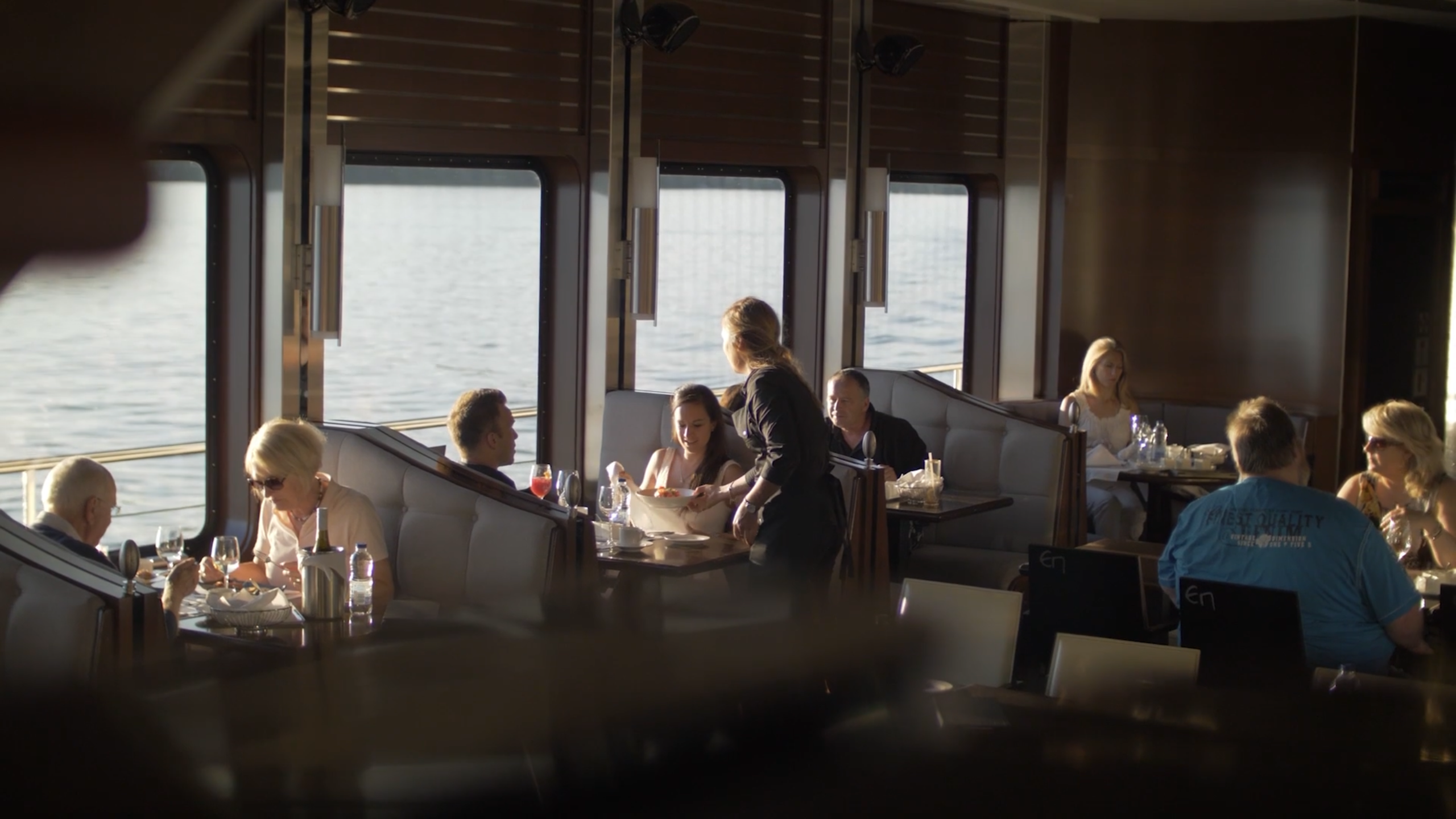 Working With Us
The Job Portal
Join the big PAL+ family right now!
Our Values
Respect. Innovation. Rigour. Engagement… R.I.R.E.
(Laugh in French, which means for us to have fun while working!)
These are some of the key values at the heart of PAL+.
Respect
We exude self-respect and are considerate and kind when interacting with our guests, colleagues, and other members of our community.
Innovation
We continue to work towards improving the quality of our offerings and tourist experiences, dealing with past and future challenges in an open, creative way.
Riguour
We aim for excellence, integrity and consistency, making sure our actions match our words!
Engagement
We are passionate about achieving our goals regarding our guests, colleagues, and other members of our community.
PAL+ 'little +'
Thanks to our large number of employees, we can offer you staff 'extras' such as:
Free use of the gym;
Staff discounts at our establishments;
Remote working (for some positions);
Hiring bonuses up to $500 (for some positions);
Competitive salaries;
Annual salary increases;
Opportunities for career advancement;
Flexible hours;
Work/family or work/study balance;
Group insurance;
Exceptional work environment;
A boss who recognizes you and treats you as they should!
All in an exceptional work environment. Truly, a VIP experience!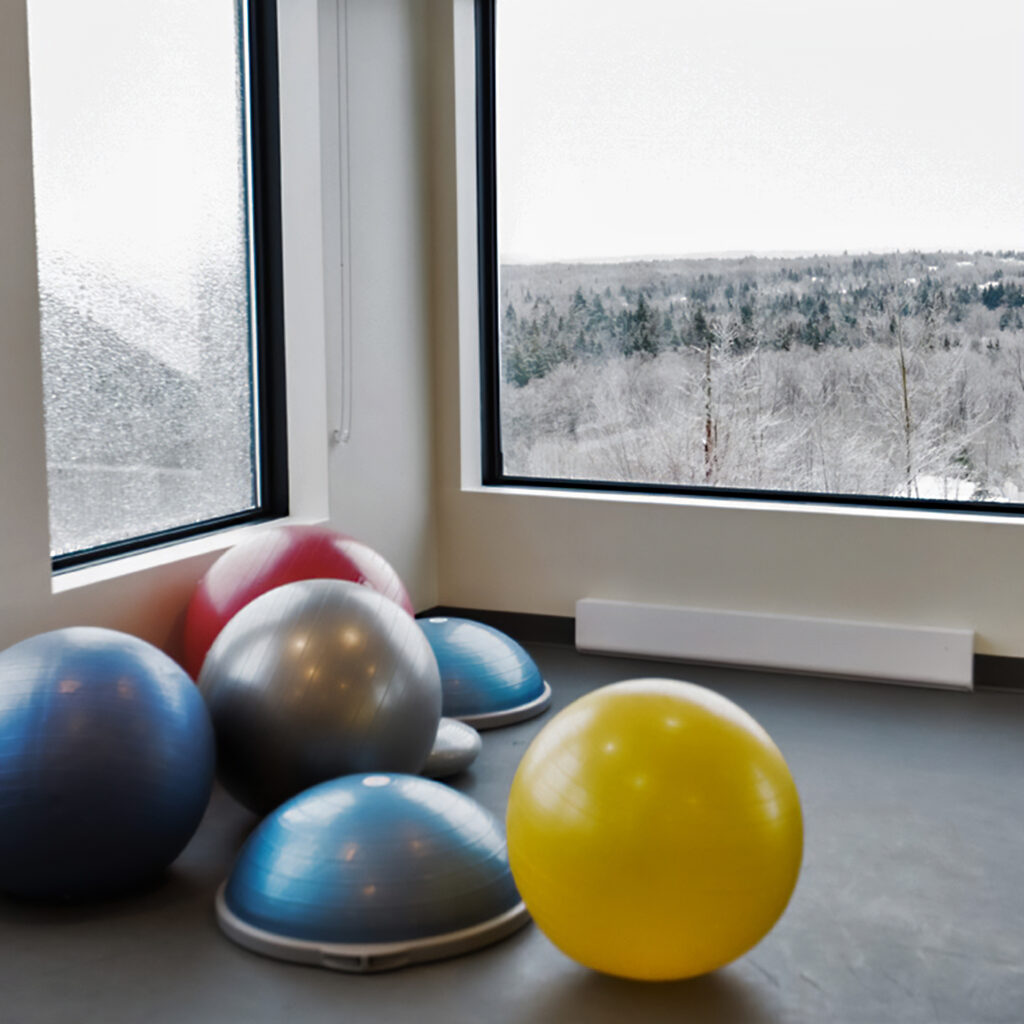 7 Unique Spaces
Which location are you looking for?
Magog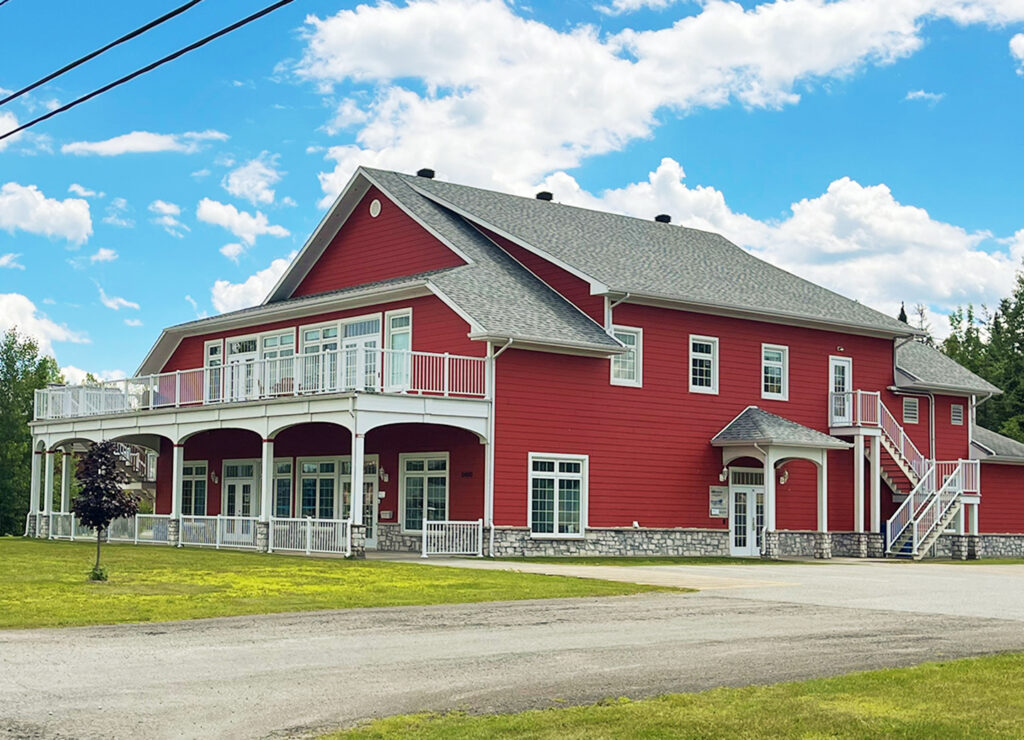 PAL+
The 2400 (a reference to our postal address) or the 'red office' as we sometimes call it, is our head office. The building is in Magog opposite the Avril grocery store and it's close to almost everything, including a number of PAL+ establishments! The management team and various administrative departments work there a couple of times a week.
Magog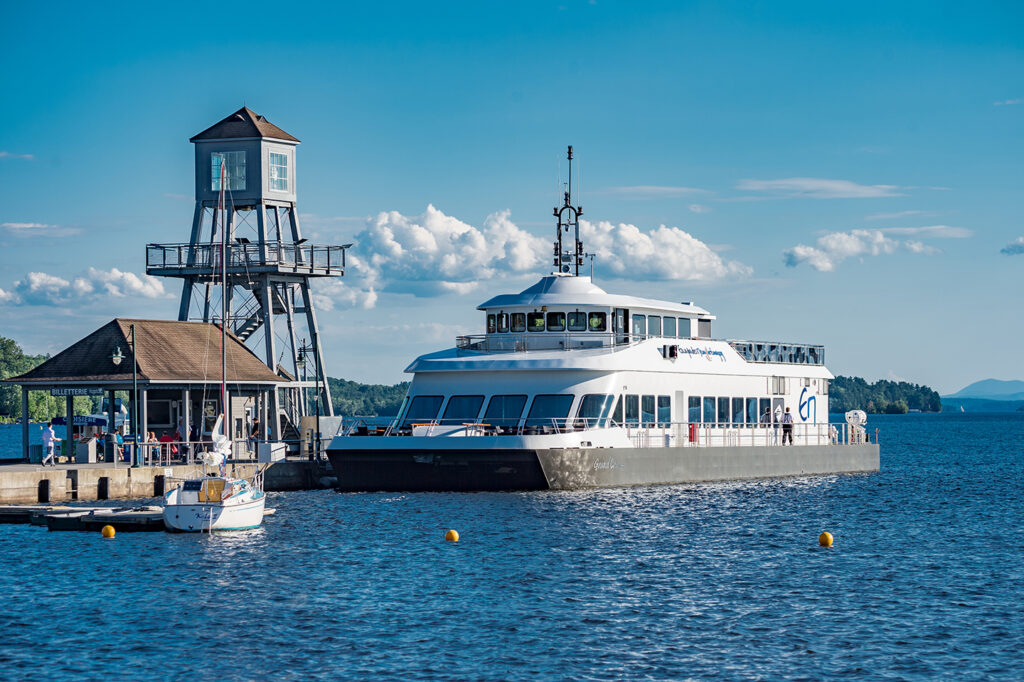 Escapades Memphrémagog's boat, Le Grand Cru
Le Grand Cru will cradle you in the waters of scenic Lake Memphremagog, truly one of the natural wonders of the Eastern Townships. The boat oozes luxury and elegance and the surrounding panorama of mountain-fringed shoreline will take your breath away! Topping off this nautical experience is delicious, gourmet food—dishes that are as good to look at as they are to eat…
Orford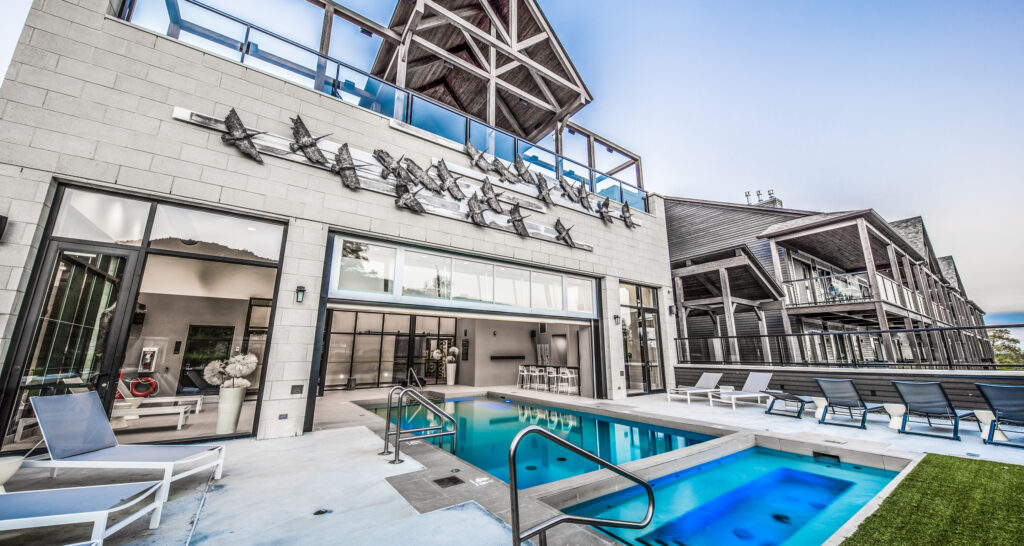 Espace 4 Saisons
Located at the foot of Mount Orford and only five minutes from Magog, Espace 4 Saisons offers guests a memorable stay in the picturesque Eastern Townships region of Quebec. A warm ambience, an attractive, modern décor and attentive, personalized service.
Orford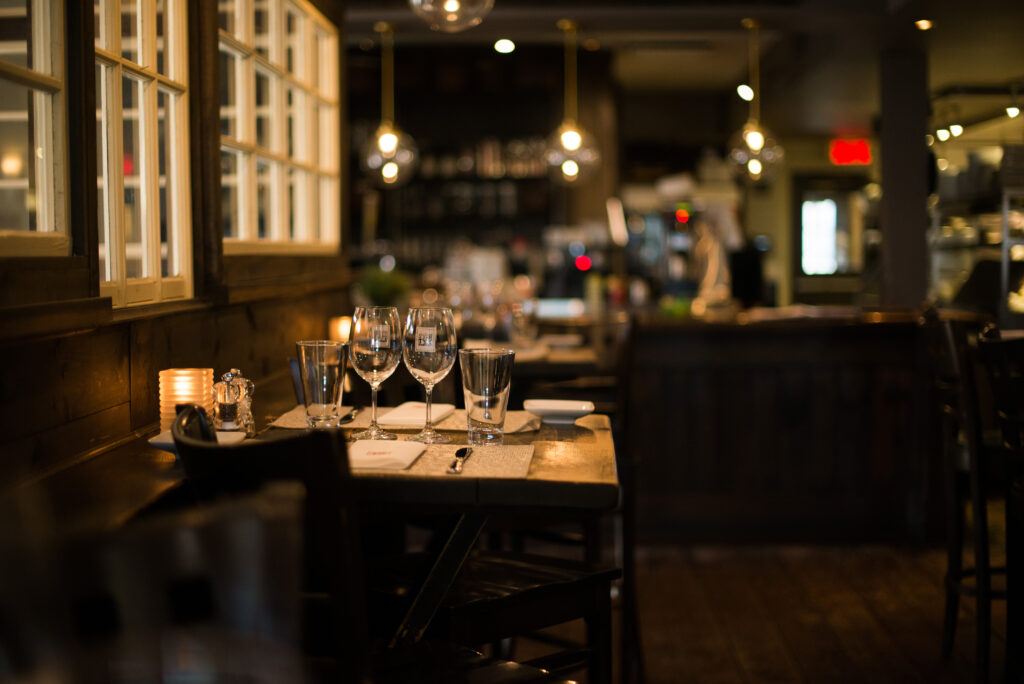 Bistro 4 Saisons & Burger Pub
No matter what the season or time of day, our dishes will tempt your taste buds! The menu is French but with a distinctly Quebecois flair. We love creating dishes that are simple and yet refined, and the restaurant has the reputation of being one of the prime dining establishments in the region. The Burger Pub is also located within Espace 4 Saisons at the foot of Mount Orfor—the ideal spot for après-ski!
Sherbrooke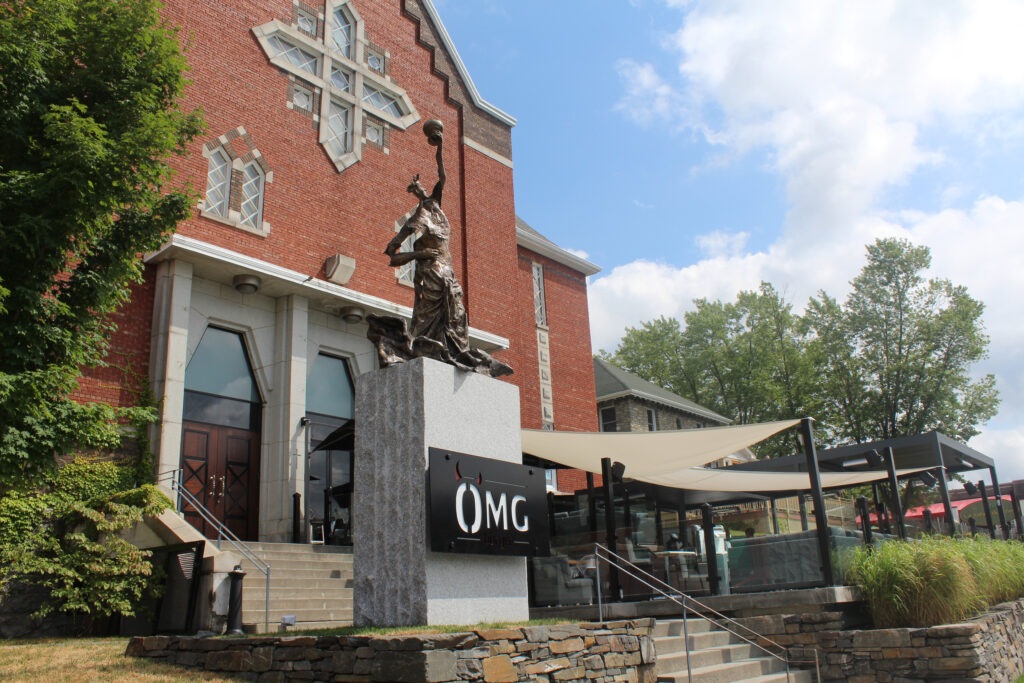 OMG Resto
Situated in what was Sherbrooke's Sainte-Thérèse church, OMG Resto is a mecca for adventurous foodies. It's hard not to be tempted by the over-the-top menu—'devilishly' good dishes, crazy cocktails, 'heavenly' desserts…
At OMG, diners are completely absorbed in the moment, with no thoughts of what might lie ahead. The quirky surroundings and the great food and drink are all that matter…
Magog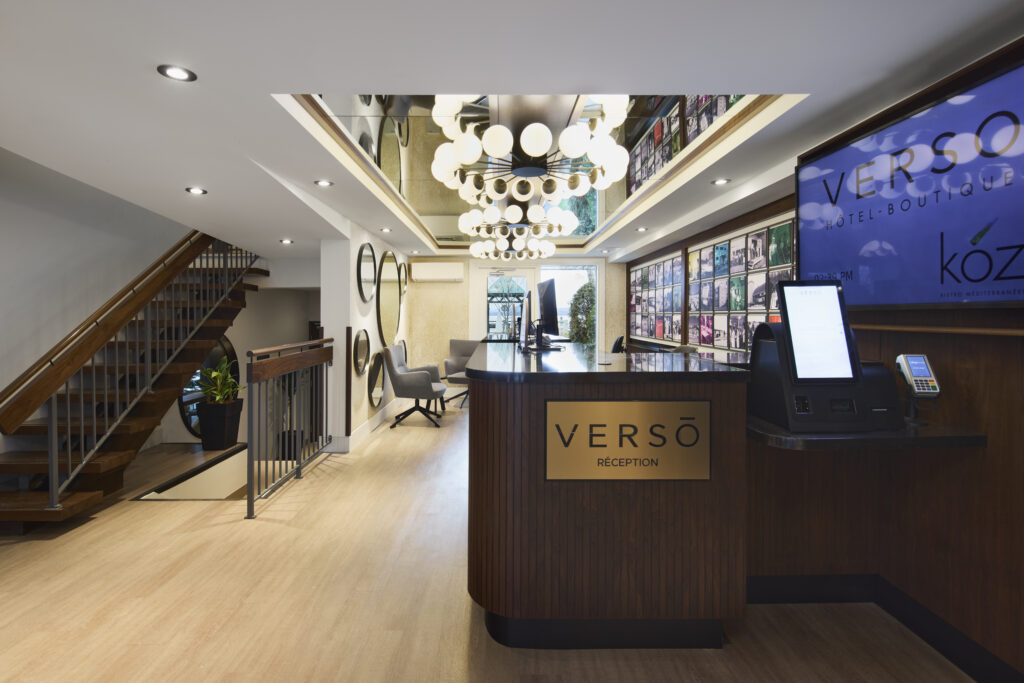 Versō Hotel
Versō, our new boutique hotel, is situated on the shoreline of picturesque Lake Memphremagog, a mere two-minute walk from downtown Magog. You'll love the great views but also its mid-century retro décor!
Magog
Kóz bistro
The new Kóz bistro, overlooking Lake Memphremagog, offers innovative, Mediterranean-inspired dishes and spectacular views from its terrace. Kóz, plus the neighbouring Versō hotel, makes for an unforgettable experience!
Happy Employees
Introducing some of our team!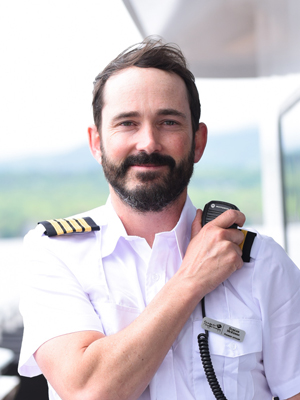 Duncan M.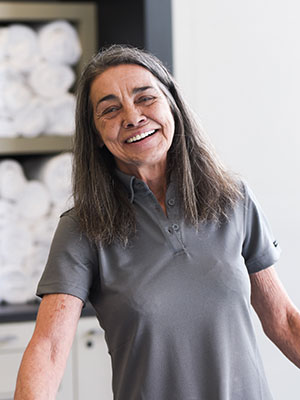 Nicole J.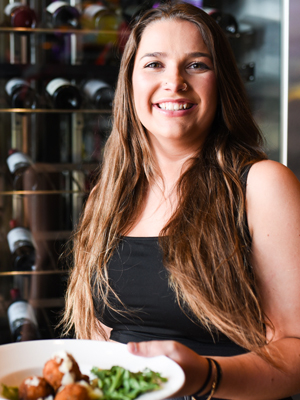 Andréanne B.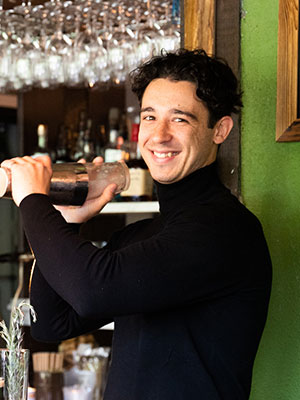 Gabriel L.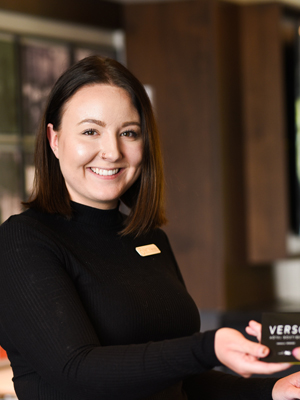 Pamela R.-L.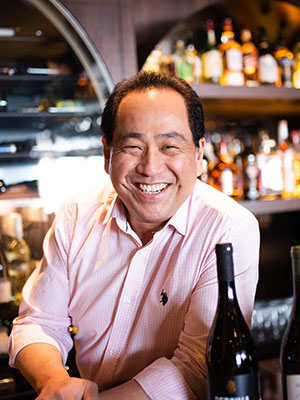 Michael O.
Last year, I was looking for an opportunity to get back into the hospitality business when a job came up at E4S. It was just what I was looking for! It offered great benefits including group insurance (not something we talk about very much, but it really helps employees) and the free use of the gym. It's great to be able to workout onsite, after I've finished my shift! At PAL+ we have opportunities to socialize with our fellow workers, because regular activities are organized for us. It really makes us feel as if we're all on the same team—just like one big, happy family!
I started working for Escapades Memphrémagog when I was 17. My best friend was already working there, and he spoke so highly of the company that he made me want to join as well! I worked at several jobs until, by my fourth summer, I was overseeing the kitchen. What I love most is the way the staff help one another and all pitch in when they need to. I did other things during the pandemic, but my passion for tourism and the enjoyment I experienced working for PAL+ really made me want to return. I feel at home here and I plan to have a long career with the company.
I practically grew up at the OMG Resto! I started working there when I was 16 and have held several jobs at the restaurant. It's an ideal place for students because the management encourages students to balance their work hours with getting an education. In addition to working in a friendly place with an enthusiastic, like-minded team, we get many advantages such as discounts. I use them often at OMG, of course, but I've also taken advantage of the deals on the boat and at Bistro 4 Saisons. I can't wait to go to the new Kóz restaurant on the shores of Lake Memphremagog!
When I was first approached by PAL+, I was working at a high-end restaurant in Sherbrooke. The Grand Cru project sounded daunting! It would have been a challenge for any chef—3 cruises per day during the summer season, serving 176 passengers each time! I then moved to the OMG Resto, also part of the PAL+ 'family'. It was a brand-new restaurant in a former church, where everything had to be designed from scratch—the menu, the concept, the team… It is after acting as a consultant for Kóz bistro, another interesting project, that I decided to take up yet another new challenge!
I used to be a trucker and had been retired for some time, but I was getting bored. I spotted a crew position at Espace 4 Saisons, a beautiful hotel at the base of Mount Orford and applied for the job. I was a little nervous because I didn't have any experience in the hospitality industry, but that turned out to be absolutely fine! The team is young and enthusiastic, and I love the flexibility of my job. I'm a keen golfer and can play often during the summer, as I work only two days a week. During the winter, I get a few more days, but that's perfect for me!
I arrived in Quebec, directly from Paris, only a  few weeks ago! I decided to make this major change in my life on the spur of the moment, because I love a challenge. Everyone here is really friendly, but it's been nice to have other French colleagues to help me integrate, because I have certainly undergone a bit of a culture shock! I got a wonderful welcome. When I arrived, I was put up at the Versō hotel, which was super comfortable! I've already made loads of friends among my work mates, as well as my new neighbours in Magog.
Join our big, happy family!
If you think you could be the person we're looking for, please get in touch with us for a little chat!