Organize An Event
The Partner For All Your Events
Regardless of the type of event you want to organize, rest assured we'll find you the most suitable venue.
Our Groups & Events Team
With two hotels, four restaurants and a luxury boat, PAL+ is a key player in the eastern townships tourism industry. Pal+ employs more than 300 people.
This is our professional and devoted sales team. They will help you to organize your events, meetings, and group gatherings.
Types Of Events
WHEN YOU BOOK A PAL+ VENUE, YOU'LL BE GUARANTEED AN EVENT THAT EXCEEDS ALL YOUR EXPECTATIONS.
Social Events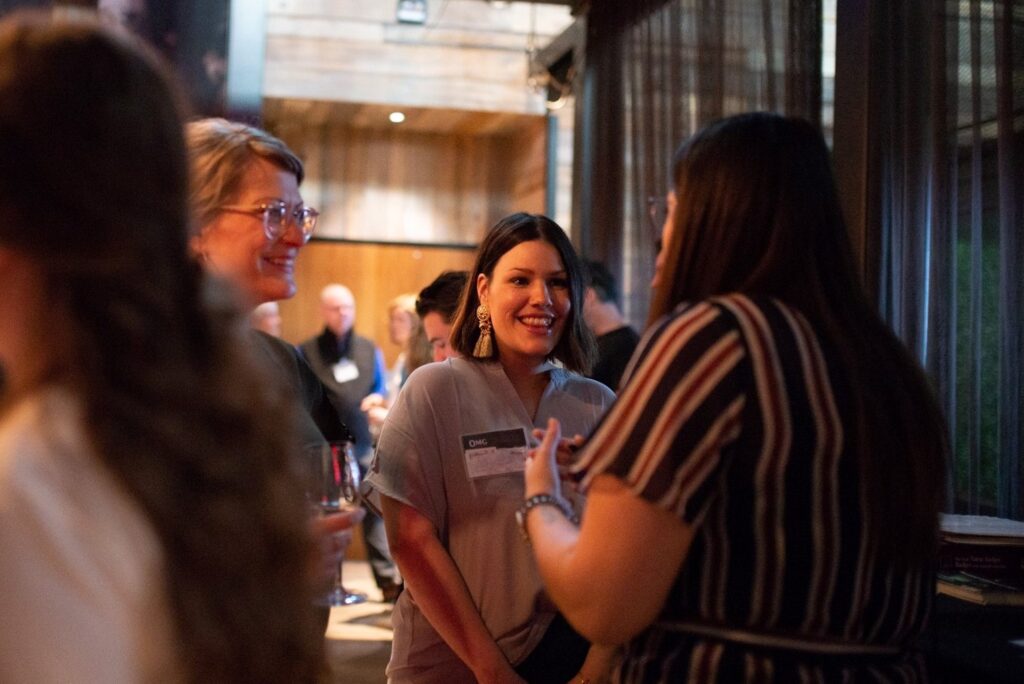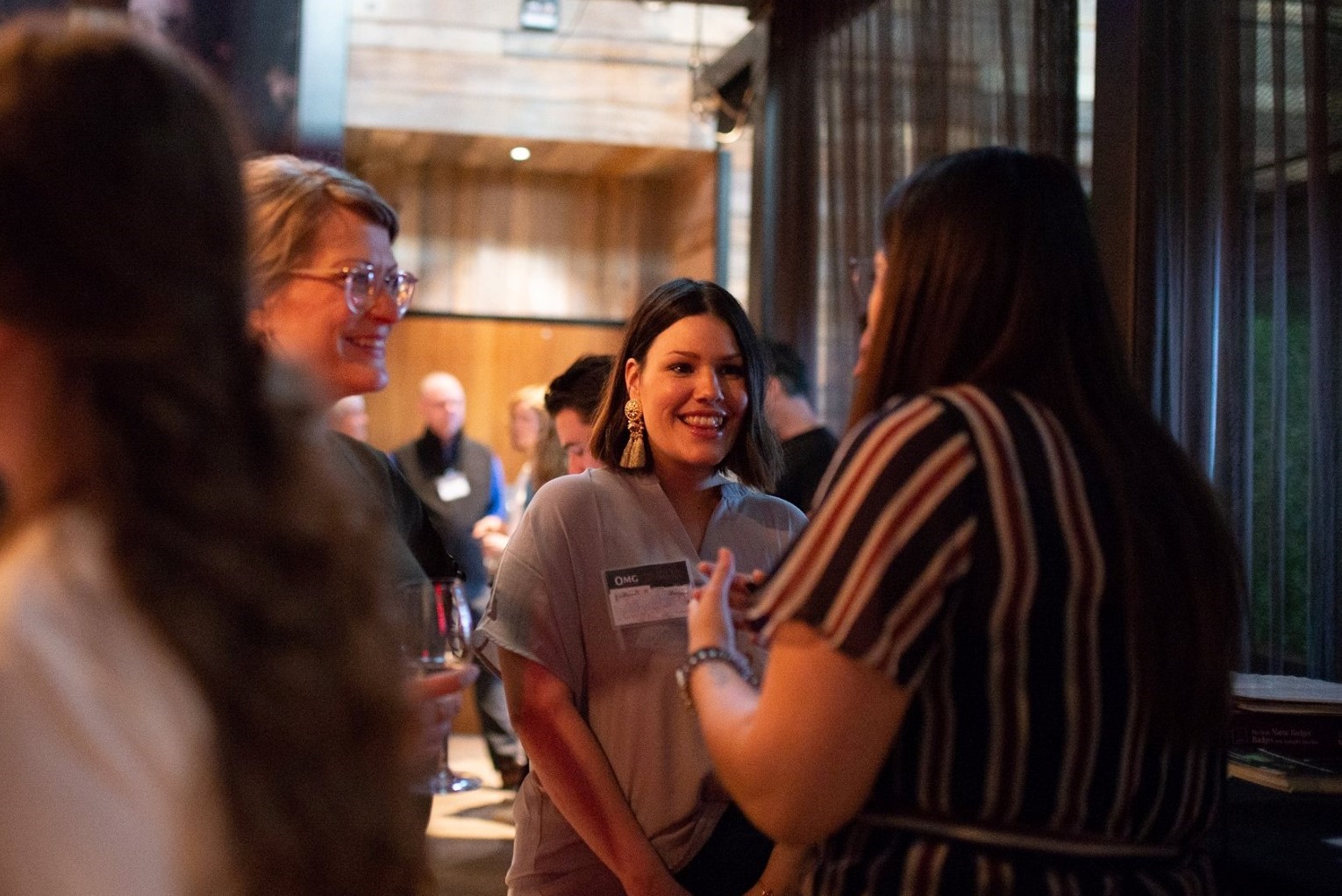 Want to organize a social event?
Whether for a business meeting or your staff, you'll find that our one-of-a-kind venues will make for a memorable event.
Corporate Events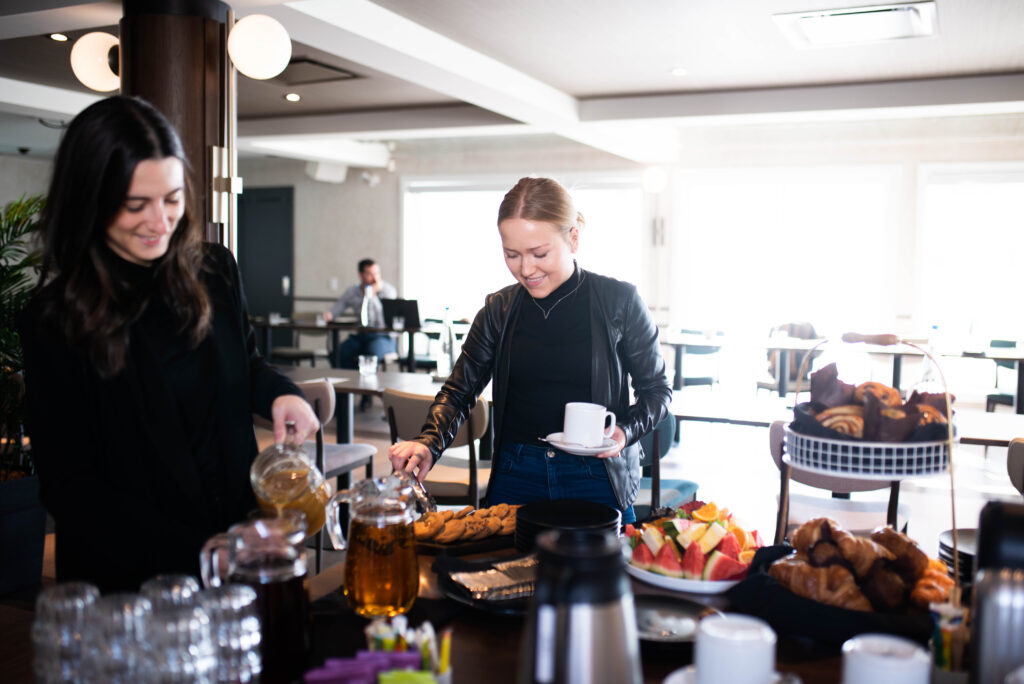 Looking for a unique venue for your next meeting?
No need to look any further! We've got the perfect venue to make your event stand out from the norm.
Weddings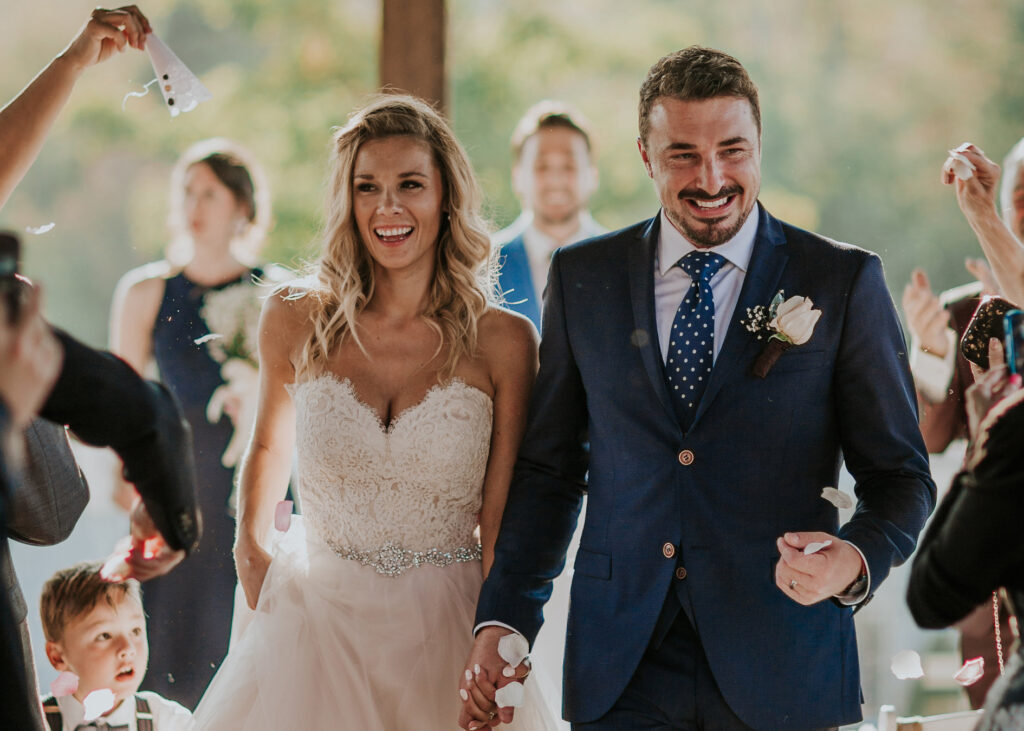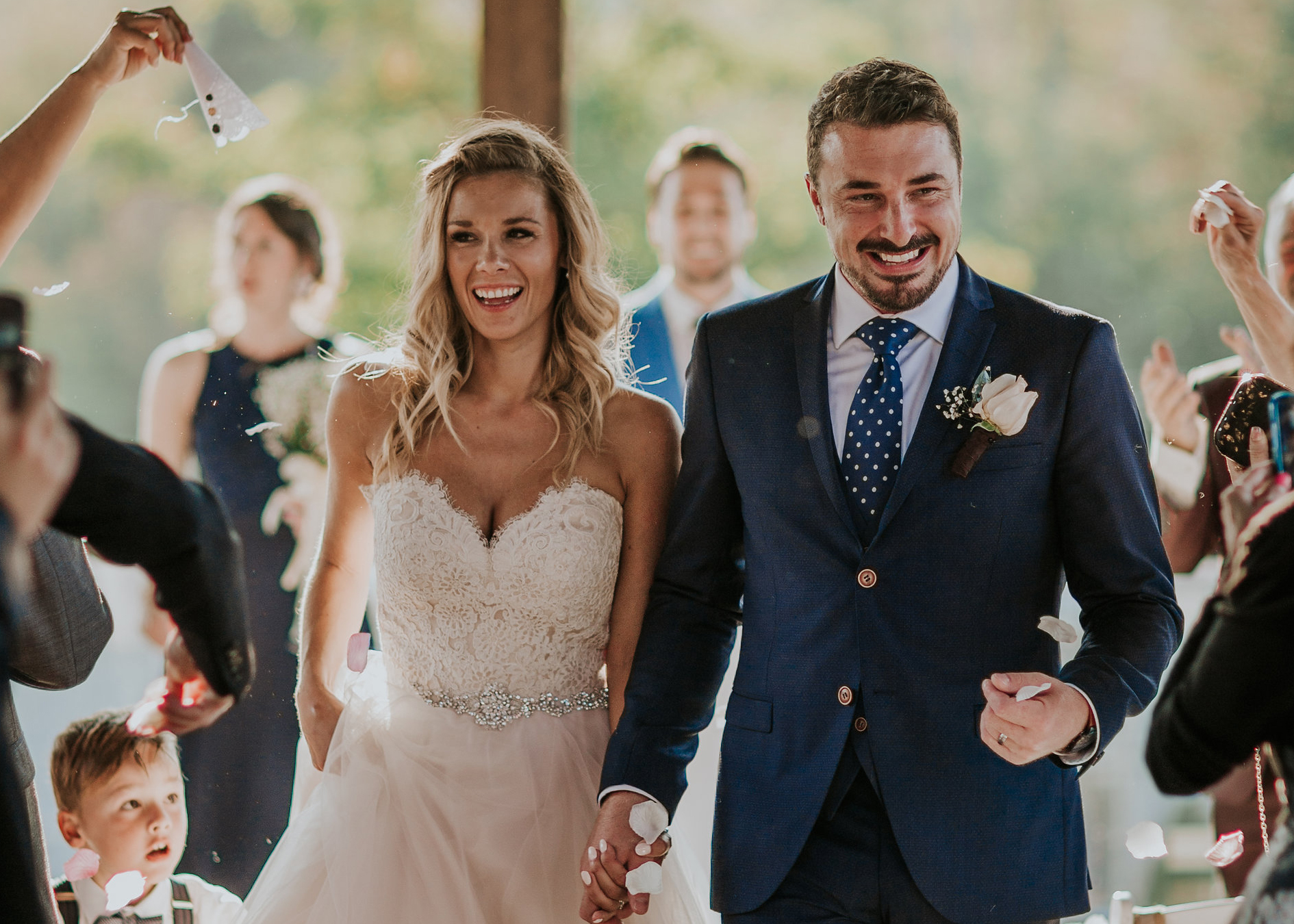 Your wedding is without a doubt one of the most important days of your life.
Let us help you find THE perfect place to celebrate your union.
Other Types Of Tailor-Made Events
For unique group outings, step aboard the luxury boat Le Grand Cru! It can accommodate between 20 and 176 passengers and sails from June to October around scenic Lake Memphremagog, in the stunning Eastern Townships!
Tours & travel
Travel agencies
Social clubs
Retirement clubs
Etc.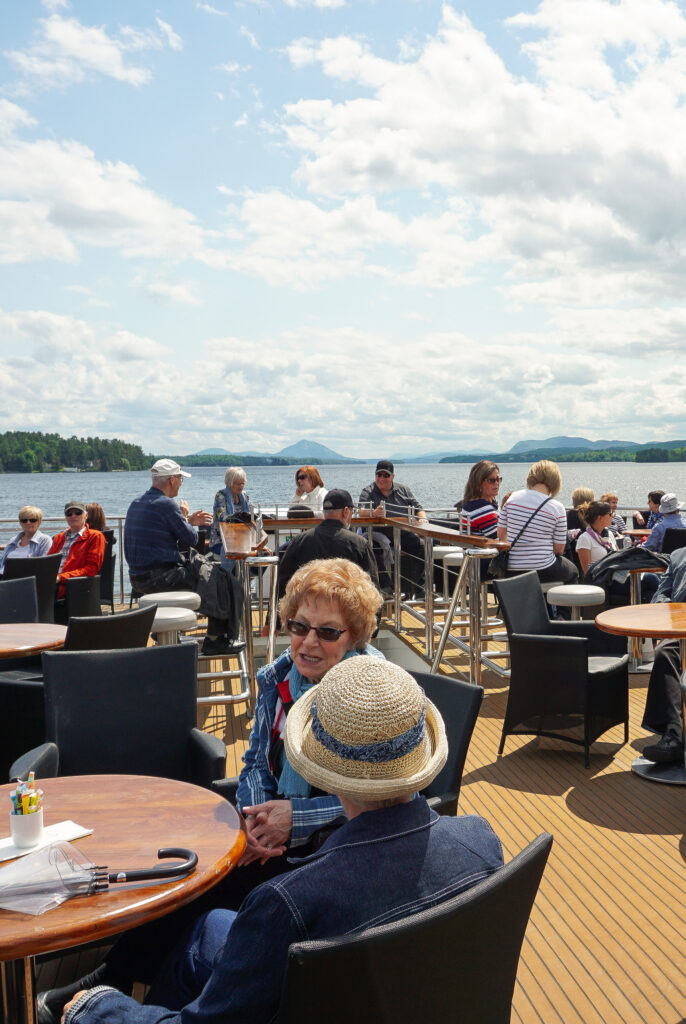 The PAL+ Quality Guarantee
When you book with PAL+, you're guaranteed to enjoy a unique experience in a venue where every small detail is taken care of, to the highest industry standards.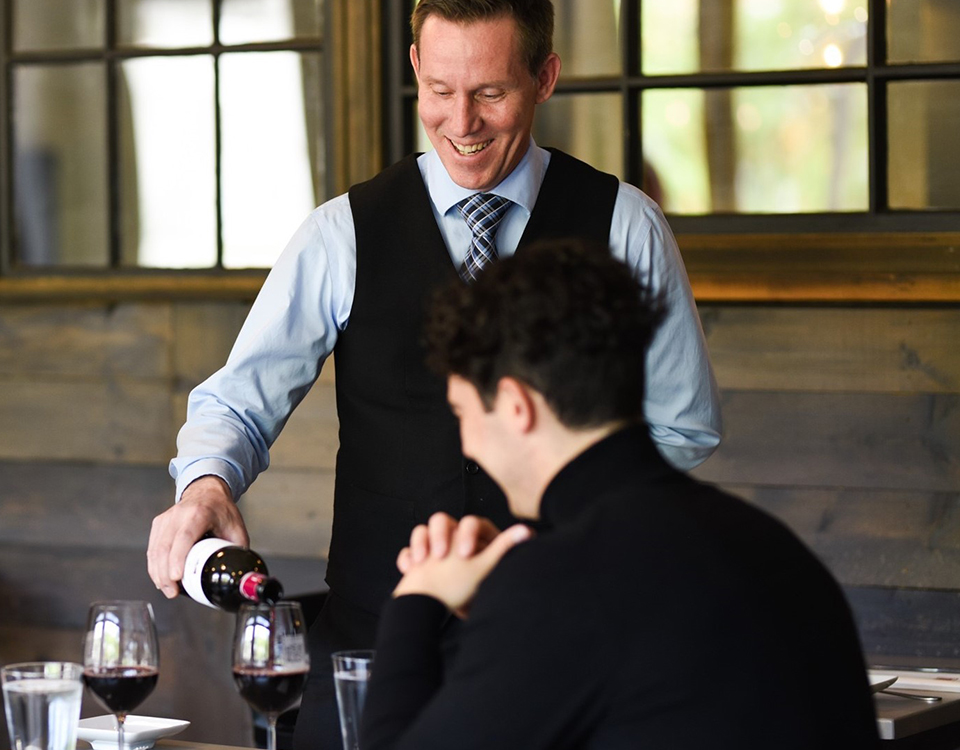 Successful Events
I got married at OMG Resto in 2018. From the ceremony at the altar to the evening reception, everything was just perfect! A big thank you once again to the team!
During this period of travel restrictions, I'd like to suggest an outing I enjoyed during the summer of 2020: a 3-hour dinner cruise in Magog. It's perfect for an evening with your significant other or even a group of friends. The meal was delicious! I must admit, I've never eaten so well! The whole evening was perfect—from the welcome cocktail to the fantastic musicians… I strongly recommend it.
This is my third convention at one of the PAL+ venues and each time, it has been a resounding success!
Do you have questions about our services or want to plan an event?