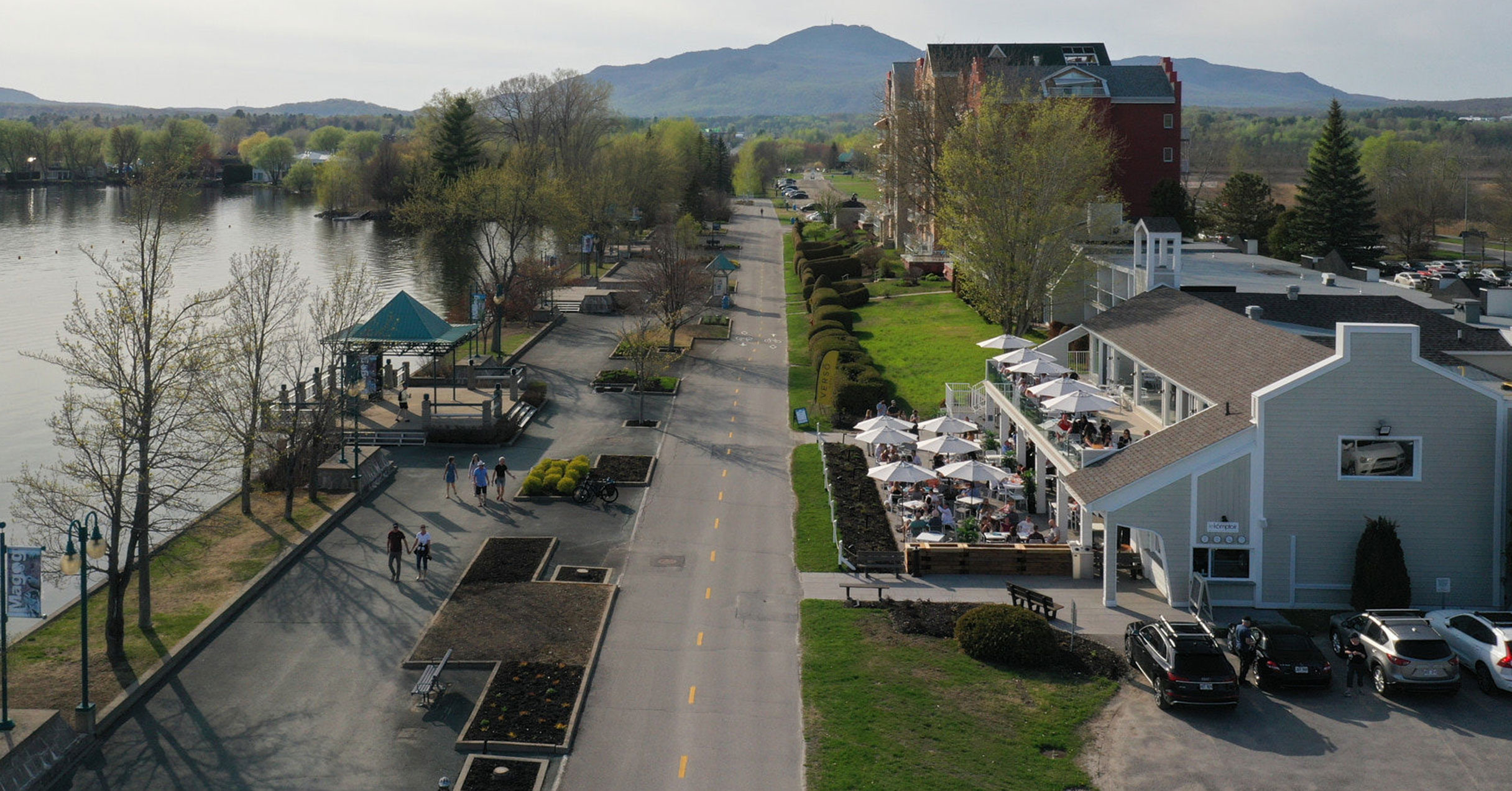 About
The PAL+ group is a key player in the hospitality, restaurant, and tourism industries.
Our establishments offer clients a unique experience, as well as customer service that exceeds industry norms.
Our Managers
A team of passionate people whose overriding goal is to please their guests.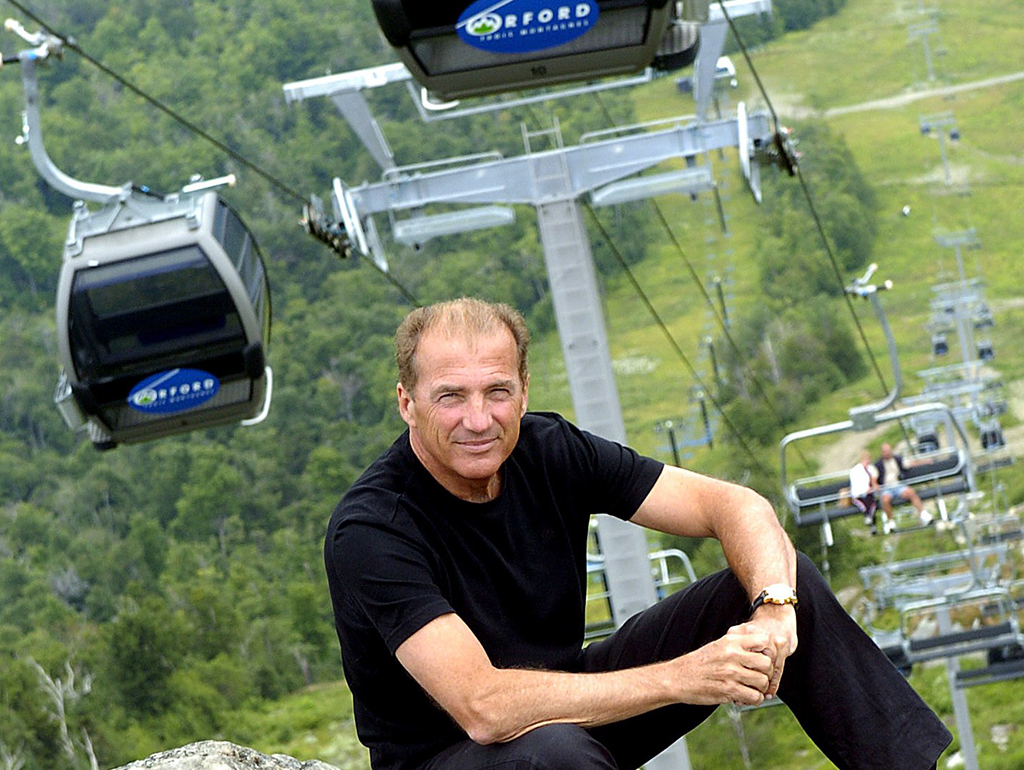 2003
This was the year that André L'Espérance got involved in the world of tourism. He transformed Mount Orford into a thriving ski centre and since then, its reputation has only grown.
2007
The founding of PAL+
André L'Espérance created PAL+ and acquired the Orford Express. He was then approached by train buff Donald Thompson to restore the train, resulting in it becoming a major Townships' tourist attraction.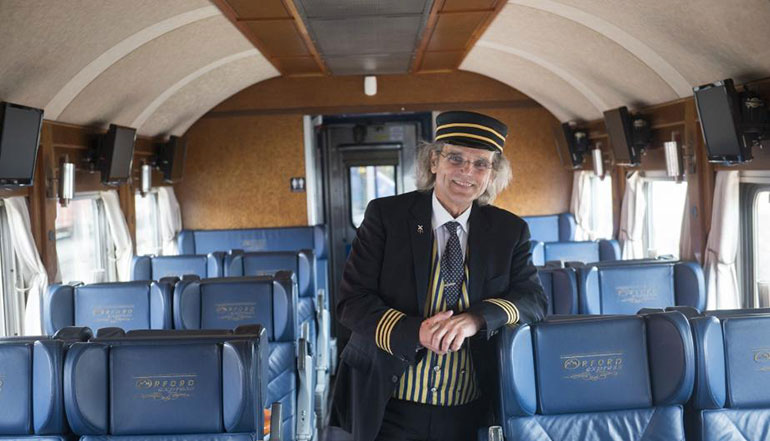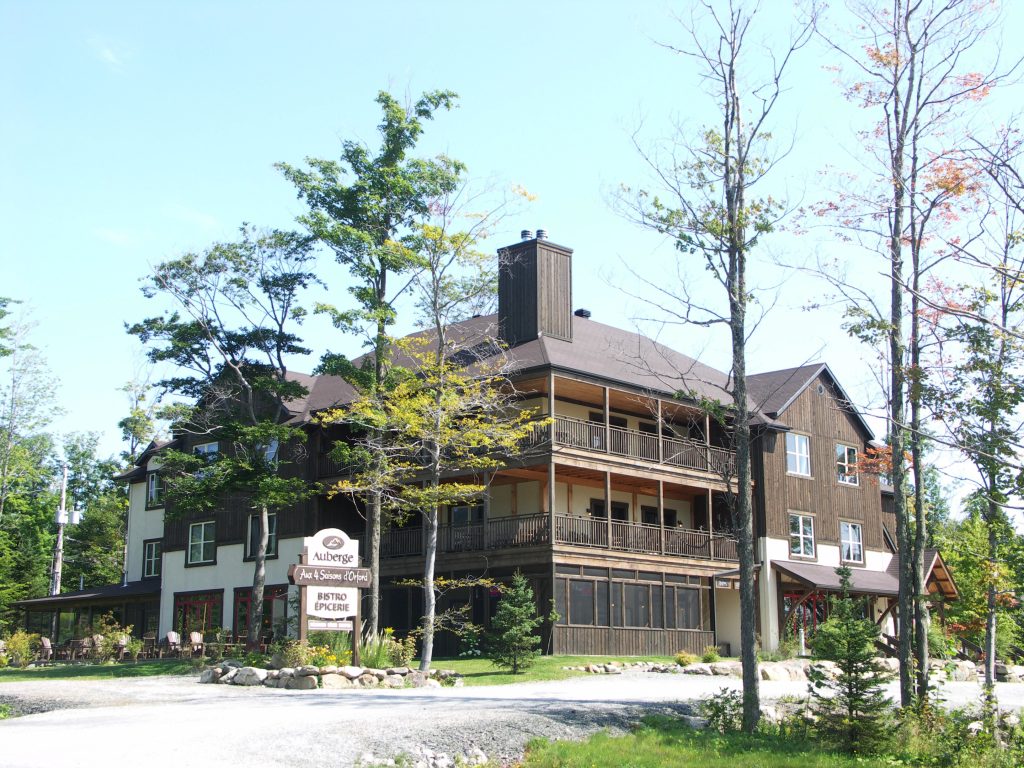 2008
PAL+ acquires Auberge aux 4 Saisons d'Orford & Bistro, which, at the time, was having financial problems. Later, the properties were renamed Espace 4 Saisons (E4S) and Bistro 4 Saisons, which are also neighbors to Burger Pub.
2011
Escapades Memphrémagog was established in 2011. Since then, Le Grand Cru (a luxury cruise boat) has been offering gourmet sailings around Lake Memphremagog.
2013
The OMG Resto was created inside what used to be the Sainte-Thérèse church. Initially, this unusual building housed the headquarters of PAL+, but when André L'Espérance converted it into a restaurant, it quickly became a veritable Sherbrooke landmark!
2016
This was a particularly important year for PAL+—Espace 4 Saisons underwent a major renovation with the number of rooms increasing from 28 to 82 units. That same year, the company acquired Étoile-sur-le-Lac, a hotel on the shores of Lake Memphremagog.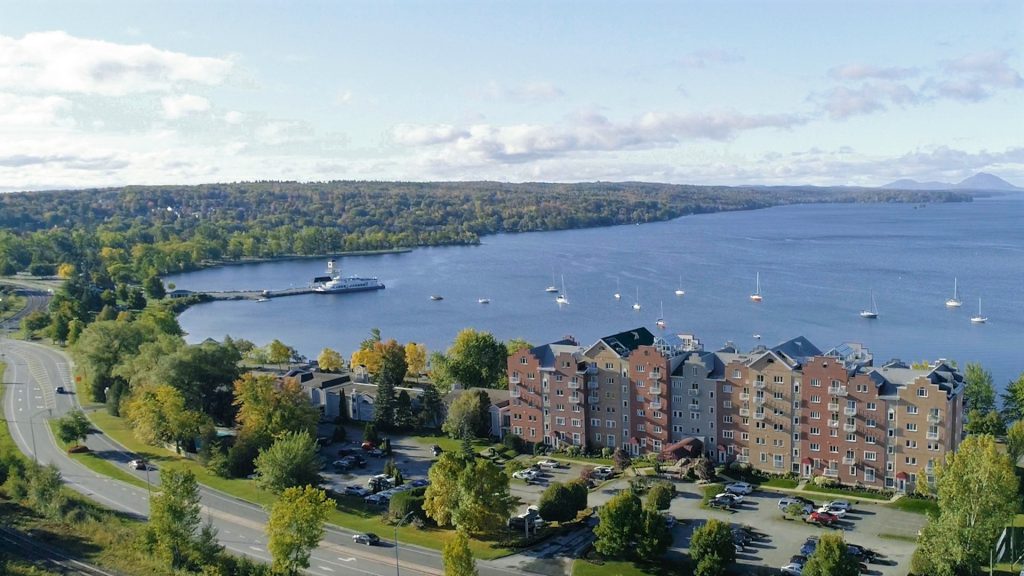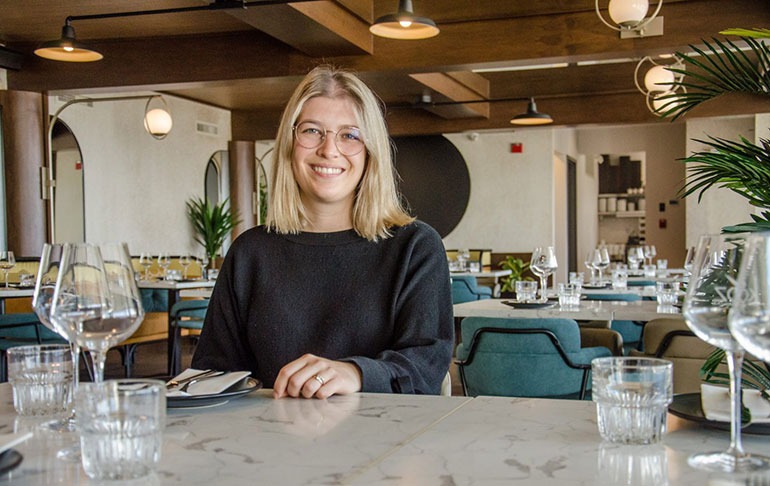 2021
Three years later, André L'Espérance withdrew from the business, handing over the reins of the company to his daughter Élyse. With the help of the PAL+ team, she realized one of the founder's longest-held dreams. Étoile-sur-le-Lac and its restaurant, L'Ancrage, became the Versō hotel and the Mediterranean-themed Kóz bistro.
Our Values
Respect. Innovation. Rigour. Engagement… R.I.R.E. (Laugh in French,
which means for us to have fun while working!)
These are some of the key values at the heart of PAL+.
Respect
We exude self-respect and are considerate and kind when interacting with our guests, colleagues, and other members of our community.
Innovation
We continue to work towards improving the quality of our offerings and tourist experiences, dealing with past and future challenges in an open, creative way.
Rigour
We aim for excellence, integrity and consistency, making sure our actions match our words!
Engagement
We are passionate about achieving our goals regarding our guests, colleagues, and other members of our community.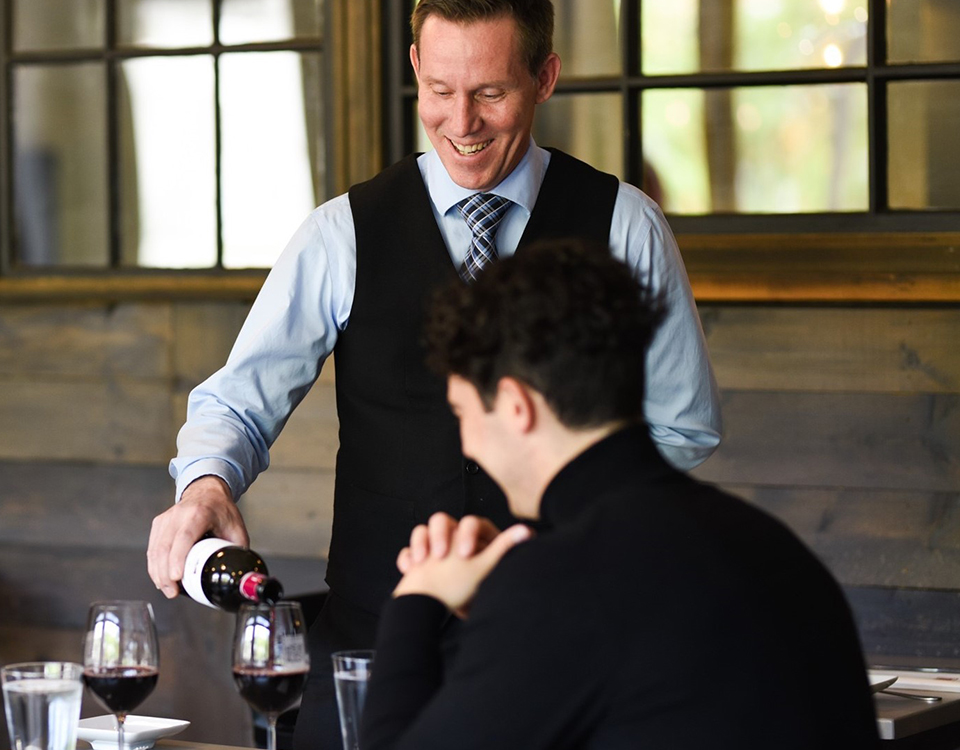 The PAL+ Quality Guarantee
1
Creative, high-quality cuisine.
---
3
Innovation. Right from the start, our company embraced innovative ideas, allowing us to create unique, authentic experiences—all of which have proved to be a great success.
---
4
Visitors to the region can enjoy a variety of diverse, memorable experiences and our attractions are all within easy reach of one another.
---
5
Expertise and an in-depth knowledge of the Eastern Townships.
---
6
Modern decor and a high-comfort level thanks to the superior quality of the furnishings and accessories.
---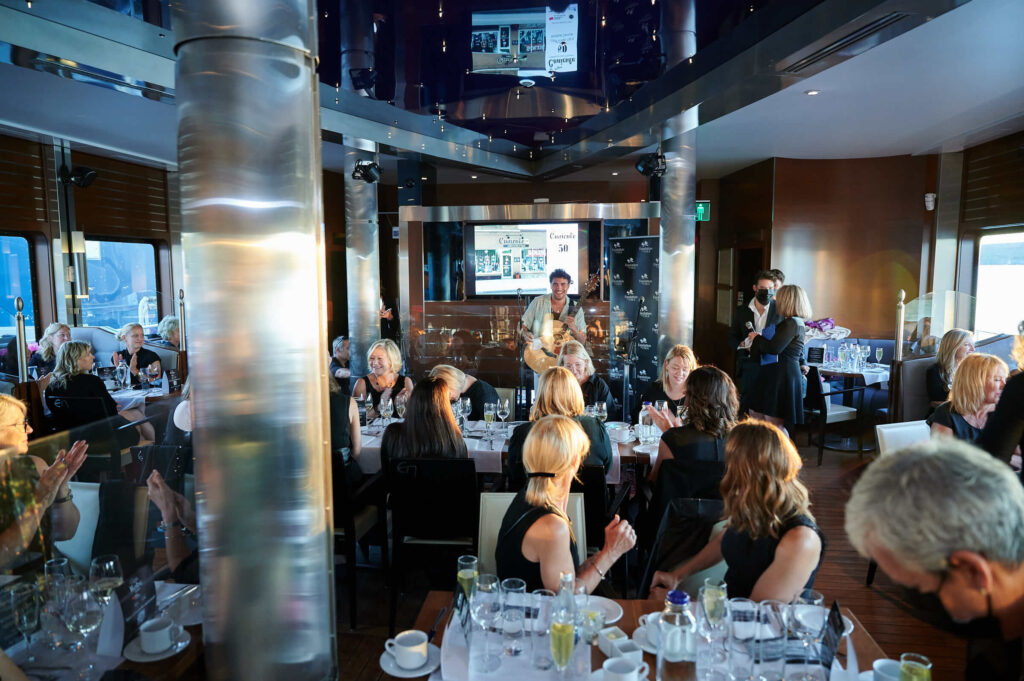 Donations & Sponsorships.
We have adopted a policy of donations and sponsorships to showcase the positive impact of our involvement in social issues.
Honourable Mentions & Awards
Espace 4 Saisons
Tripadvisor Travellers' Choice—awarded in 2011, 2014, 2016, 2017, 2018, 2019, 2020, and 2021
Bistro 4 Saisons
Tripadvisor Travellers' Choice—awarded in 2015, 2016, 2017, 2018, 2019, 2020, and 2021
OMG Resto
Tripadvisor Travellers' Choice—awarded in 2017 and 2018
Escapades Memphrémagog (Le Grand Cru)
Tripadvisor Travellers' Choice—awarded in 2017 and 2018.
Other Awards
PAL+
Awarded a prize in the category Entreprise touristique événementiel run by the Chambre de commerce de Sherbrooke at the Gala Reconnaissance Estrie in 2023.
Kóz bistro
Awarded the 'Best Boss' prize in a competition run by Projet Partenaires pour la réussite éducative en Estrie (PRÉE) in 2022.
Versō hotel
Finalist for the Hôtelier de l'année 2021-2022 award at the Gala Reconnaissance de l'Association Hôtellerie du Québec.
PAL+
Grands Prix du tourisme québécois 2012—awarded the Société de casinos du Québec National Silver Prize for tourist attractions with 25,000-100,000 visitors.
Orford Express and Escapades Memphrémagog
Grands Prix du tourisme québécois 2012—National Gold Prize in the category of 'Tourism Personality' awarded to André L'Espérance by the Ministry of Tourism, in recognition of the Orford Express tourist train and Escapades Memphrémagog's cruise boat.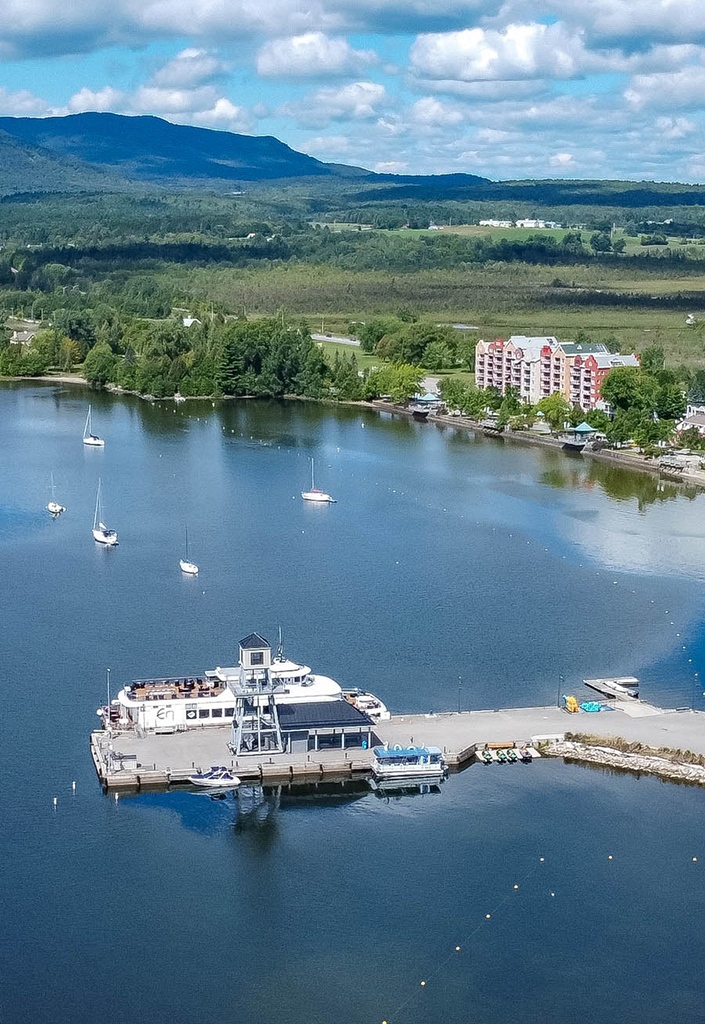 Sustainable Development
PAL+ Touristic Experiences believes strongly in sustainable development, which is why, for over a year, in partnership with ADDERE, the company has been implementing (and expanding) its eco-friendly business practises. Sustainable tourism is the tourism of the future, and PAL+ aims to be a leader in the field by setting an example to others.
Press Room
Stay tuned for the latest news from the PAL+ Group!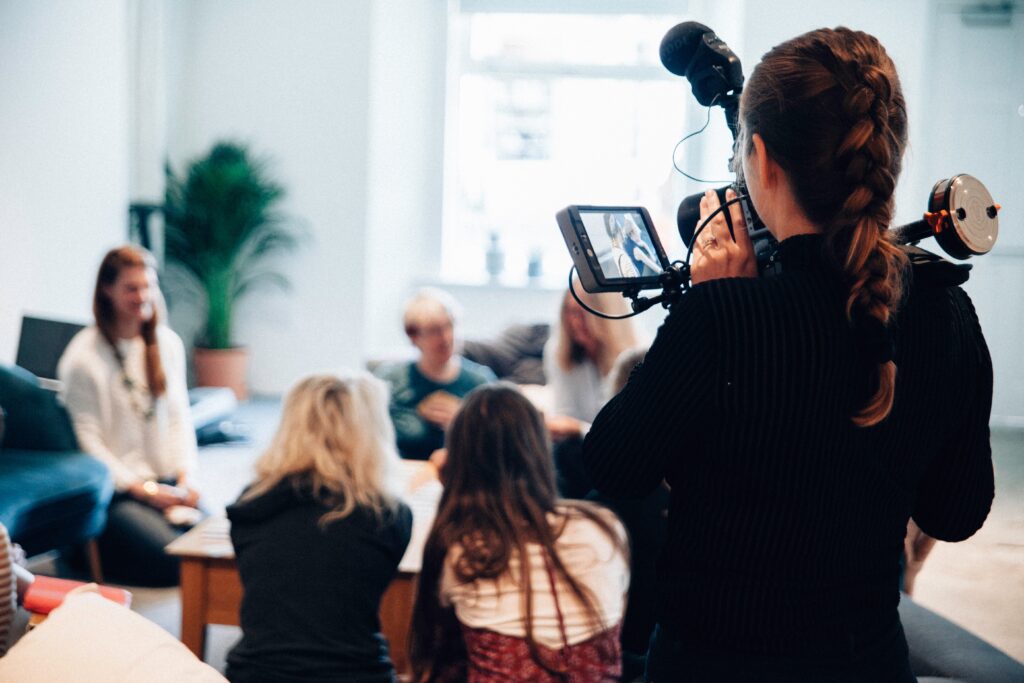 Working With Us
Become an Eastern Townships host—par excellence!
PAL+ offers employees a mixture of pleasure and fun with a team of talented, dynamic colleagues.