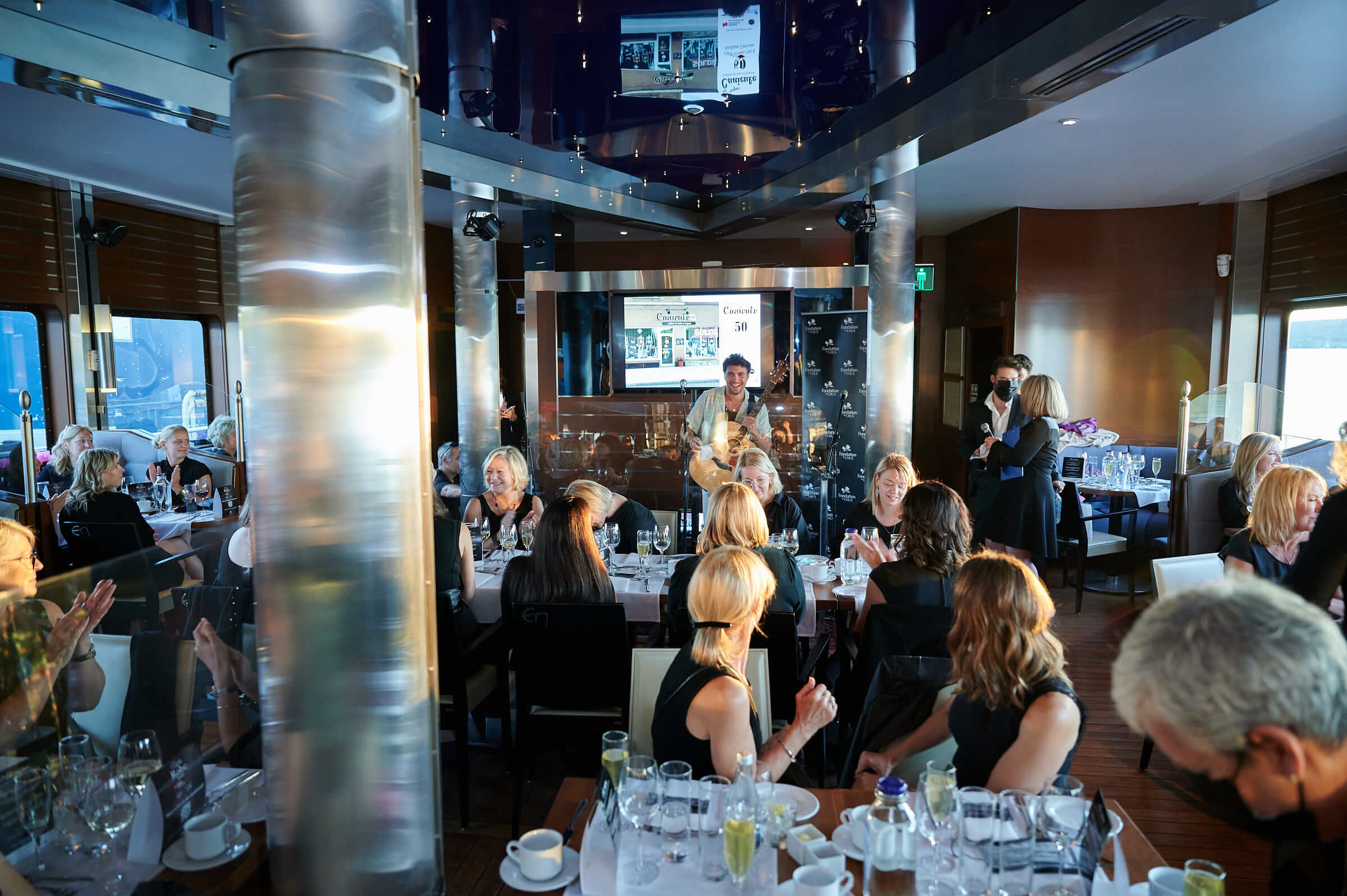 Donations & Sponsorships
One of the goals of PAL+ is to be a good corporate citizen.
We have adopted a policy of donations and sponsorships to showcase the positive impact of our involvement in social issues.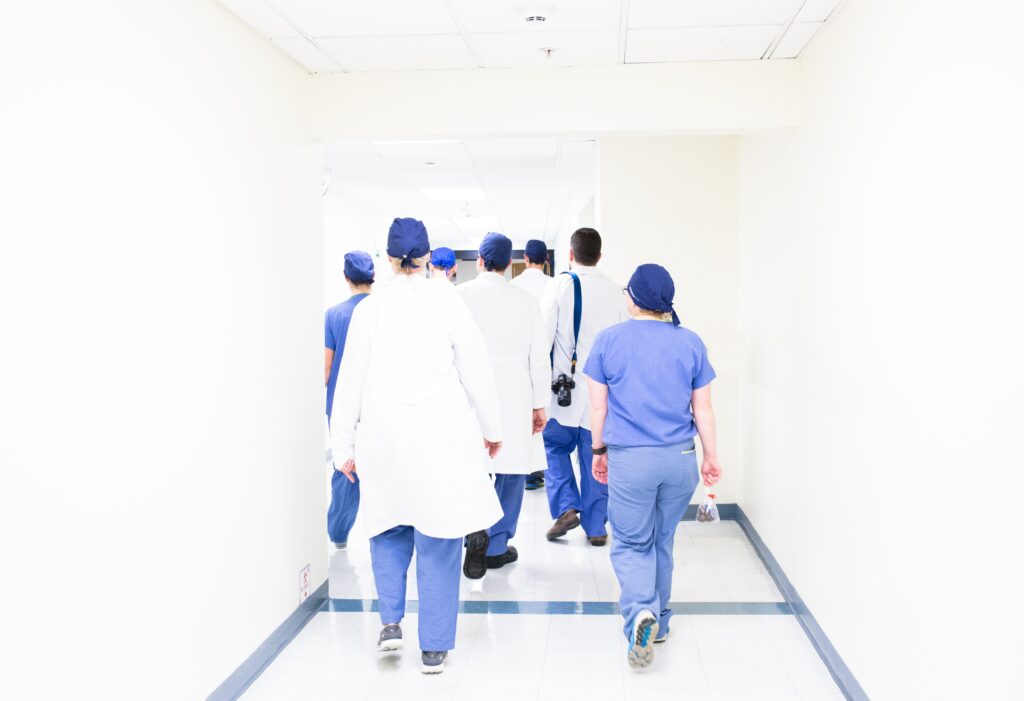 PAL+ focuses on two causes—wellness and the environment.
We support local organizations (Magog, Orford, or Sherbrooke).
Specific Causes

Soirée La Petite Robe noire on Le Grand Cru boat (Fonds de l'Espérance)
Donations of prizes for auctions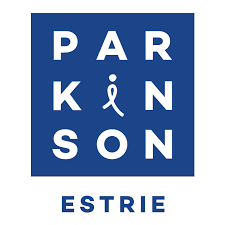 Participation and contribution to the Parcours Parkinson Estrie
Élyse L'Espérance is involved as an ambassador and administrator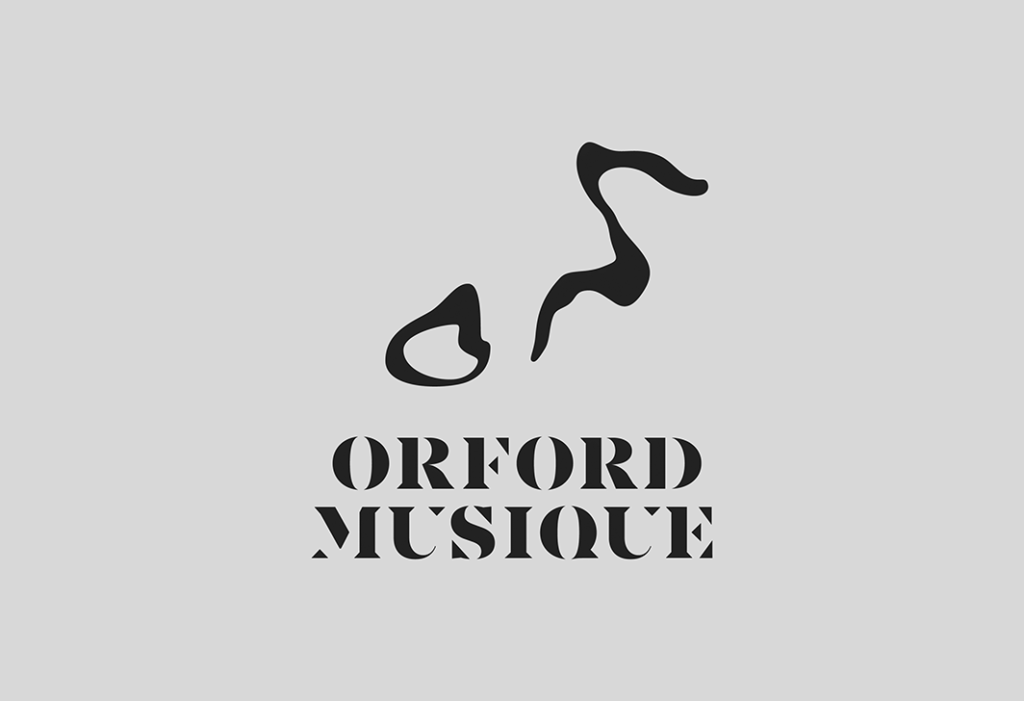 Partner of the Orford Music Award (Espace 4 Saisons)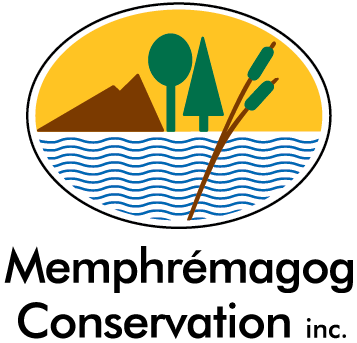 Supporting member (Escapades Memphrémagog)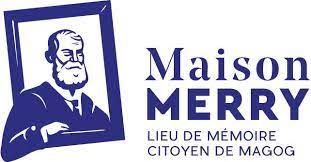 Annual fundraising evening during which Elyse L'Espérance acts as Honorary President and Kóz caters the event.
Other Causes
Sponsorship of local events: Feux d'artifice de Magog (fireworks display), Tournoi de golf municipal de Magog, Traversée hivernale Memphrémagog, etc.
Donations and sponsorships: Memphremagog Hospital Foundation, ITHQ, Leucan, etc.
Working With Us
Become an Eastern Townships host—par excellence!
PAL+ offers employees a mixture of pleasure and fun with a team of talented, dynamic colleagues.